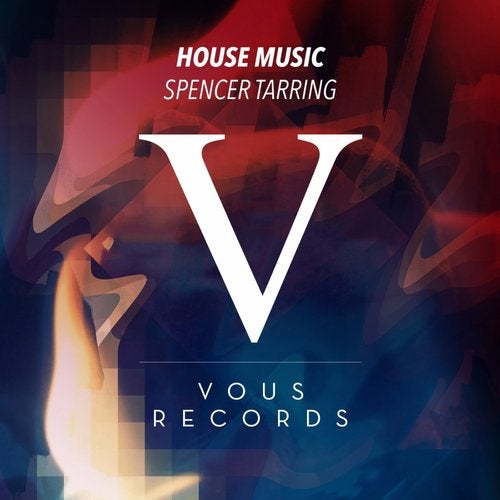 Tarring's claim to fame as a proper DJ shares a top-tier position with his production skills and knack for producing eye-catching music videos. His latest tune, "House Music" reaffirms his love for the music that set the world in motion all those years ago.

With over 100k plays on Soundcloud, a video on MTV, and support on Sirius FM by Cedric Gervais, House Music is possibly one of Spencer's biggest release to date, and certainly a huge track for Vous Records.

The chugging melody plays upon the chord progressions of legends like Swedish House Mafia, combined with the mellow supporting basslines of Purple Disco Machine and Pleasurekraft tunes. Vocals recorded by and from Tarring himself act as his declaration of love for the style that brought life to basic four-on-the-floor beats.

Not only that, but the Remixes from Adrian Taylor, Benny Bubblez, Ribellu and newcomer Kadian, mean this track really has something incredible for every style of house. Enjoy this release and thank you all for the support for Vous Records and our Artists.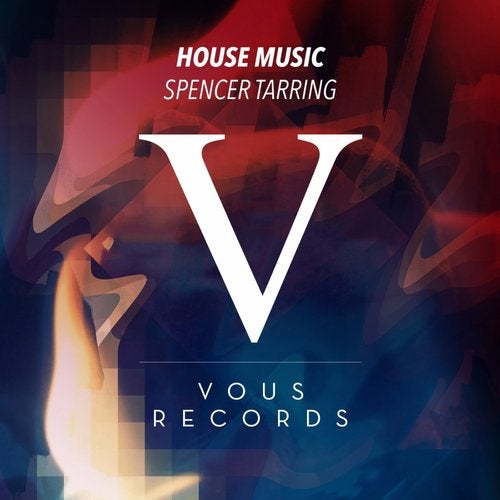 Release
House Music