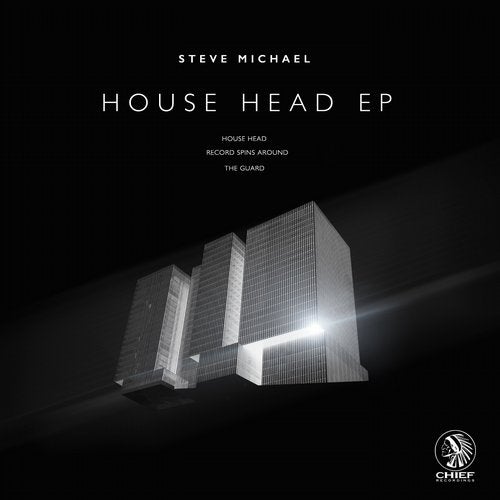 Chief presents you a new addition to the Chief family!
The Austrian based producer created a wicked three track EP filled with impressive house tracks.
"House Head" is the first track of the EP, this track is characterized by a cool house melody and solid beats. The track is topped off with some smooth spoken vocals. This track is calling all house heads to report to the dance floor.
Second track of the release is named "Record Spinns Around". Groovy drums and sweet chord stabs are the main ingredients for this record.
The final track is "The Guard" which is a solid house track with a heavy sub bass groove.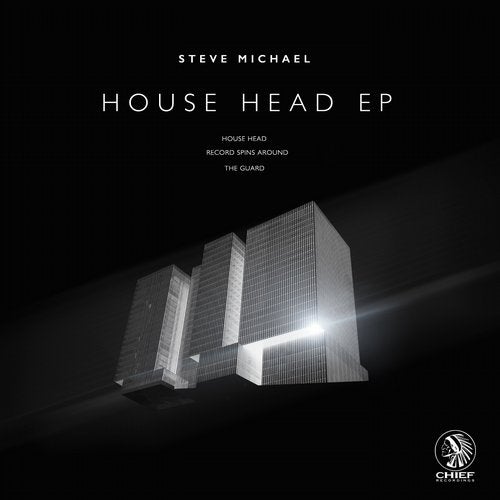 Release
House Head