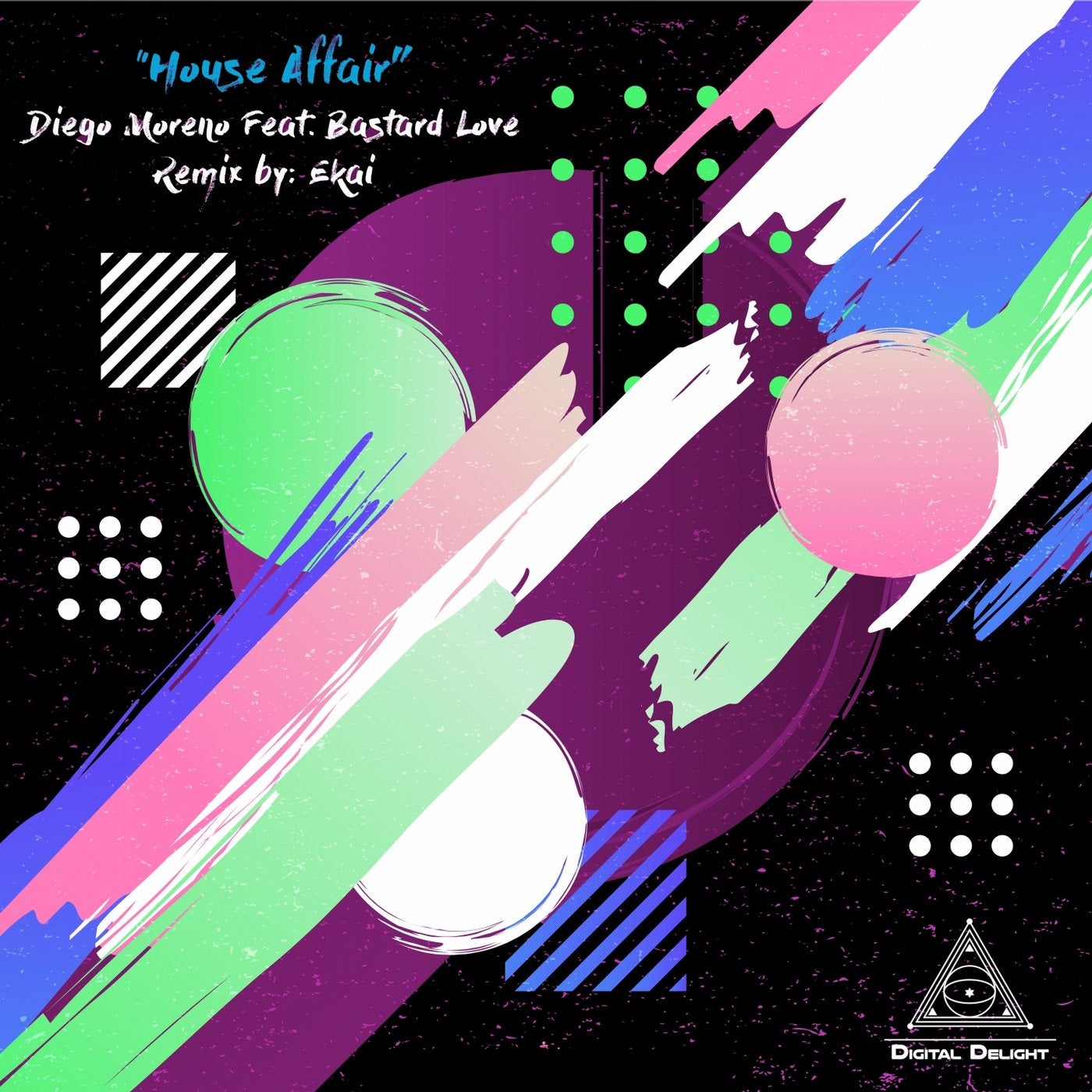 We reach our 50th. release delivered by label owner Diego Moreno.

Diego Moreno, best known for his releases with imprints such as One Rec.(Adam Shelton & Subb-an´s). Nervous Rec.(One of New York´s oldest). SexOnWax Rec.(Omid 16 B legendary imprint and one of London´s most respected). 530 Techno(San Francisco) and his own Digital Delight Rec. In the Last 6 years, Diego has presented showcases of his imprint, and performed as a solo artists in London, Stuttgart, Manchester, Playa del Carmen (The BPM Festival)Guayaquil, Quito, Atlanta, Miami, Panama, Guatemala, and of course Barcelona the city that saw him develope his career.

Bastard Love, Ffast forward to now and he has fomented his own unique sound in collaboration with the likes of Alex Arnout and Mexican heroes Balcazar & Sordo, Nobody Knows and Miguel Puente, always tying pop inflections to deep and brooding beats and electro tinged vocals for labels like My Favorite Robot, Mexa and Diynamic as well as contributing two tracks to Hot Waves Vol. 4. The likes of Sasha, Solomun, Russ Yallop and many more have all charted or supported such tracks, with many hitting the heights of Beatport's Deep House charts in that time.

Ekai Trebolazabala, a native of Bilbao and known simply as Ekai, has the House in the veins His original work full of soul and warmth have made him excel signing tracks that have seen the light on labels like Roush, VIVa MUSiC or elrow Music. A brilliant wagon that continues to grow daily.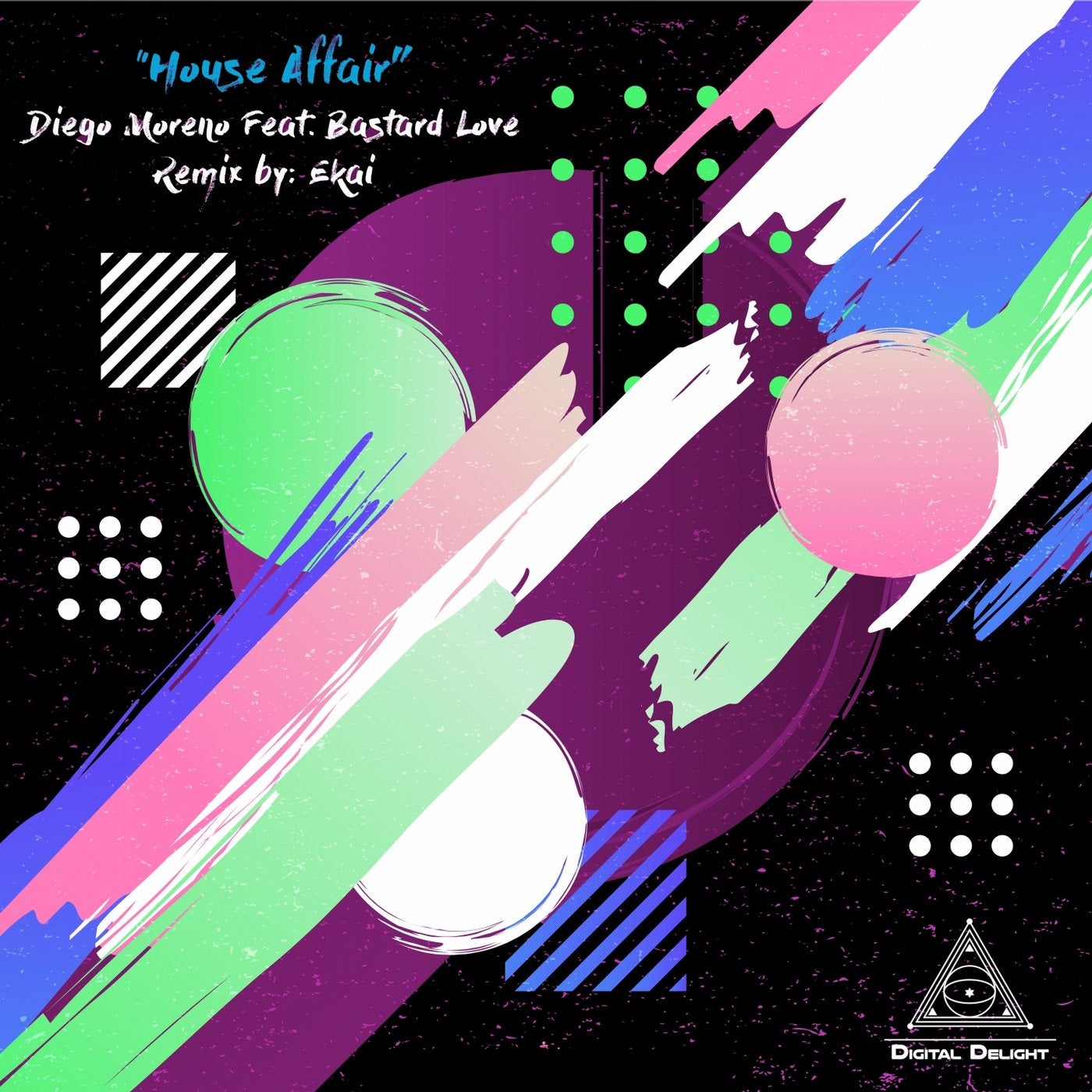 Release
House Affair