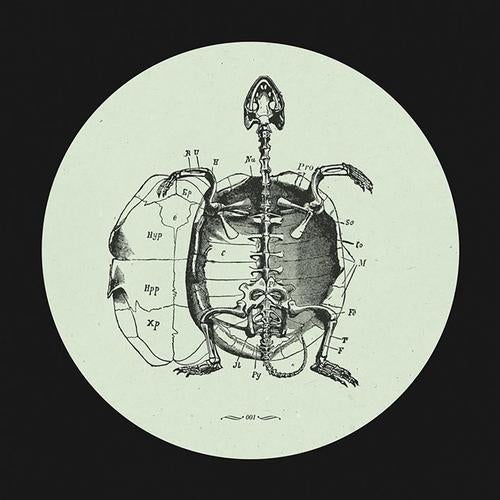 Looking for someone who always followed a clear concept by working on and shaping his life, on the look for a perfect mood and whose dearest wish is to impress the crowd, by putting all of his passion into his work, living and absorbing it 24/7, everyday for more than a decade by now. On this way you can find a talent, a person who makes something different from everyone.
Hystorical resident of one of the most important parties of the world's capital, Rome's Bizzarro, Stefano Testa slips the hounds with his brilliant "Hot Sea's Baby Turtle" Ep. A devastating powerful tune showing his ability of mixing styles between the fat groove and avant-garde electronic music. He clearly demonstrates to us his unique approach of choosing the right sounds and the right groove at the right moment.
Following the recent release of his stunning 'Many Is Like Money' released by Italian Kes, after a couple Rebirth in the last three year and his only Melisma, charted by Luciano, with Dani Casarano and Felipe Valenzuela, Stefano as a result of his growing knowledge and skills becomes capable of creating some of the finest and most intuitive cuts as "Friday Night" and the title-track "Hot Sea's Baby Turtle".
Two of most renowned minds of the scene, gentlemen and friends as Ernesto Ferreyra and Frivolous, make nothing short of a flawless release. They become integral part of the project. Both mixes are perfectly related to the originals although are completely different as settings.
Ernesto makes a bang-groove from which is not possible to save.
Frivolous, after having enjoyed much of the music from Stefano, plays and produces for him, with its unique sound, a song clearly made in Frivolous Land.

Things Already Seen are things seen more than a time, but we are sure that was never heard.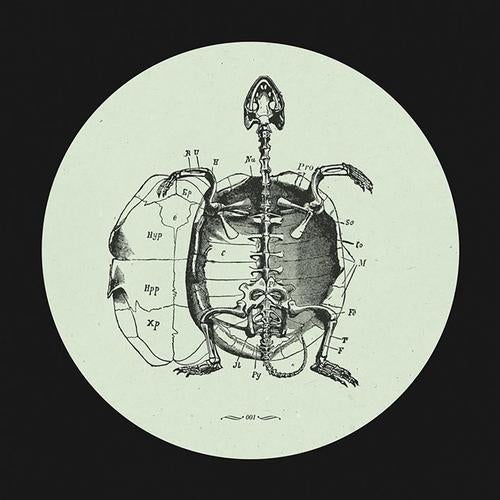 Release
Hot Sea's Baby Turtle EP