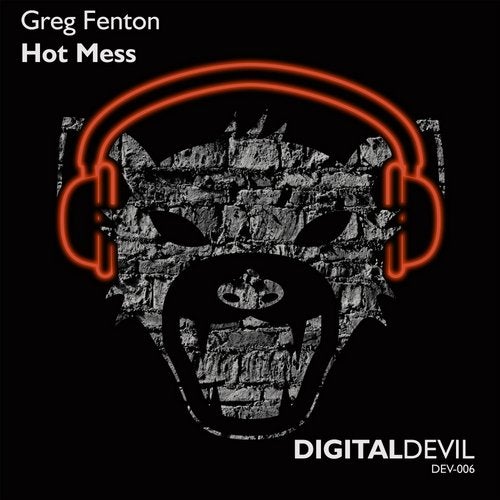 Digital Devil Release number six. Brings you House Music By Gregg Fenton,
with his excellent EP 'Hot Mess'. Reviewer For DMC and Magazine Sixty,
DJ and Producer, With releases on some massive labels. Engulfed in
nostalgia, Bought forward with a Feel of Today.

Hot Mess: Piercing strings set a backdrop, for the Dark Bass-line to
push this one forwards. Awesome arpeggio bubbles away in the background
while the Drums ride all over this track to carry it home. perfectly
placed percussion and the floating cavernous vocal sample come along
for the journey.

Colors Explode: Bottom heavy with an Acidic vibe .This one will make
you move, good use of effects proving less is more. Superb bass-line
holds up the synth-work and gives space for the percussion to pop through.

Blue Moon: Bringing you nineties House with a modern
twist.This is a wicked reincarnation of The House Feeling.Solid drums and
percussion married together with a Warm bass.Excellent transition helps
glue together this great track.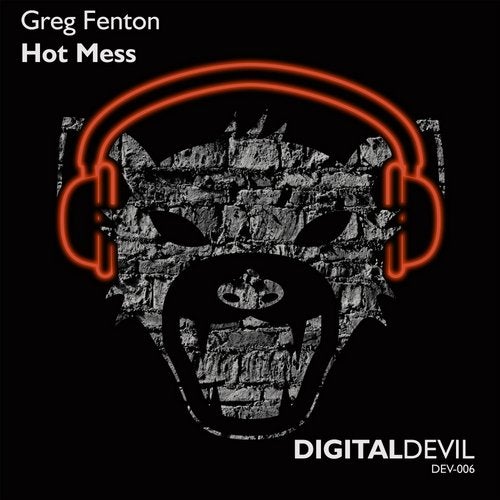 Release
Hot Mess