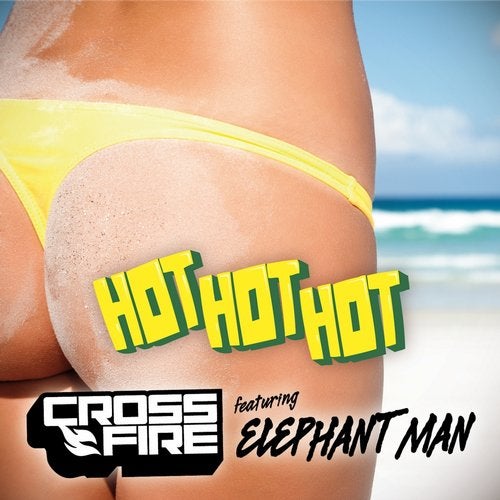 Swedish Crossfire is now putting the rest of Europe on fire with the cover version of \"Arrow\'s\" big world hit \"Hot Hot Hot\" Feat. Elephant Man (the dancehall legend) after media success in France, Belgium and Switzerland. Don\'t miss out on this latin-flavoured club banger, especially the electro carnaval remix is a really hot track!

CrossFire, is a group consisting of 3 producers/djs/artists with several years of experience on the music scene. Apart from producing and Djing, CrossFire is a live act on stage known for turning the concert into a big party. CrossFire has been touring for the past three years, the tour also includes some very appreciated opening acts in scandinavia for multi platinum artists like Chris Brown, Pitbull and Calle 13 (Multiple GRAMMY & LATIN GRAMMY Winning Duo From Puerto Rico).

The group started when Rigo & Cribe met with Rob in a studio in Stockholm, knowing each other for more than 15 years working on various projects on each side, it was time to create something together. They recorded the first track and a new musical concept was born, CrossFire.

The first single Lady was a big smash hit in Sweden in 2009 with heavy rotation on swedish national radio and one of the most played music videos on MTV, the following year CrossFire recorded a Spanglish remix of Lady for Chile featuring Dj Mendez, it became Chile\'s summer hit of 2010, was no.1 in more than 18 weeks and stayed in the Top10 charts for many months. The hit song Lady has also been included on various hit compilations, both swedish and international, Lady is still growing and has currently accumulated more than 5 000 000 hits on youtube. The new remix 2011 of Juan Magan featuring CrossFire \"Lady Loca\" was topping the charts in spain and spreading all over the world.

Crossfire is a unique musical concept not only for its innovative and refreshing style of music but also for the blend of diverse musical styles and influences from Jamaica & the Caribbean. Soca, Dancehall, Hip-Hop, European Club music & House mashed up with influential artists from all around the world under the name Crossfire. Rigo was one of the pioneers of Swedish rap and has toured as a vocalist in different bands. His brother Cribe is the leading producer of music for Topaz Recordings. David Pirzadeh is one of the most wanted DJs in Sweden and his brother Damon is a big name in the entertainment industry, organizing various events and performance in Sweden.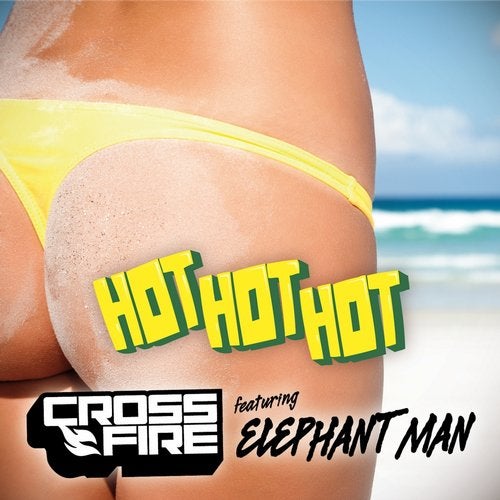 Release
Hot Hot Hot (feat. Elephant Man) [Remixes]