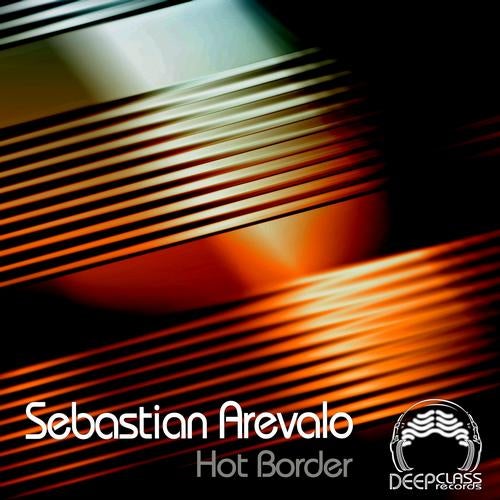 DeepClass Records is proud to present the debut of 'Sebastian Arevalo', his first ep called 'Hot Border' contain 3 original productions from Sebastian, start again showing their musical paths of deep house and Move On bringing the floor abilities to new levels with ultra crispy beats and a murder bass line, he surely is on top of his game. Are you ready for this? Even today, Sebastian Arevalo provides the electronic music scene in Buenos Aires with events, all manned with quality music. By now Sebastian throws partys several times a year, in changing off locations with international acts. Sebatian Arevalo wishes you 'Hot Border'. Believe it or not, Sebastian can tell you so funny stories, since he lived the life of a p party animal and addicted DJ for a lot of years. Definitely you already have or will see him socializing at any good party, or if you catch his DJ vibe, its trained, professional, gorgeous, fun, deep and paaarty, too. Hot Border caught the ear of Fer Ferrari in early 2010 and has since been a favorite on his gigs, bridging the sounds between deep house and more American orientated sounds with it s rolling chords and immaculate production, kicking all the right spots on the floor. Don't miss this!!

feedbacks:
John Digweed - Like Pio and Lighting.
Phonique - really surprised by those 3 very nice, deep pumping house tunes. will play them for sure!
Markus Schulz - nice package, will give these a try
Christian Malloni - Loving this!!!!!!!!
Fog - will try this in my next show. sounds proper.
inland knights - lighting is my pick here.....would def find its place in ik's sets...thanks!
DA SUNLOUNGE - Great production and sounds going on... Thanks for the promo.
Dj Dan - This entire ep is amazing. The beats are so crisp and funky. I love it
and many more...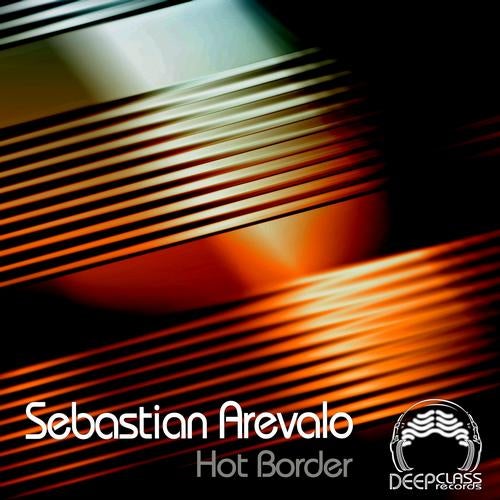 Release
Hot Border