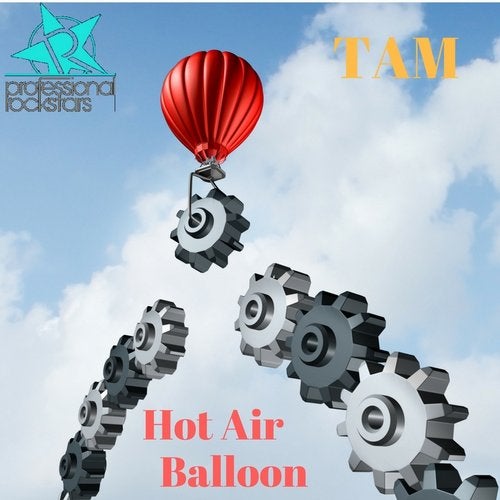 Release Date

2017-07-31

Catalog

PRS56
Prejudice in favor of opinions, on any foundation, but that of reason is a real slavery, It is a chain we voluntarily submit: for there is no greater slavery, than to be tied to think just so as others will have us, and have no ideas but what they think proper. Professional Rockstars Records welcomes, Tam in his debut of his new Ep, `Hot Air Balloon'

The greatest perfection of a human being is to do his duty from duty (for the law to be not only the rule but also the incentive of his actions.) Tam bring his magnetic deep house synergy, with a groove sensation of bass with a melodic sound of acoustic taste, his sound is very musically distinct, as it will move the science of your mind is a bliss blink of perfect harmony.

To defend one's fatherland to promote the happiness of another, is a duty, not because of the content, but because it is a duty. Dephunk brings his funky reinterpretation in this tech house music sensation, adding an accent of vocals and his magic defining groove, which in the grace of musical composition is bright, heavenly and so defining smooth.

Nothing is more unworthy of a man, than thus, like beasts, to follow the herd that goes before them. This is the tonal pattern and serenity of heavenly touch of Tam in his Distance Original. The Vocal pattern is as bright as the planet rings of Saturn, in music satisfaction. This deep house fire is one original that your will admire. We look forward to many upcoming releases from Tam, as this original is finesse at it best in perfect creation.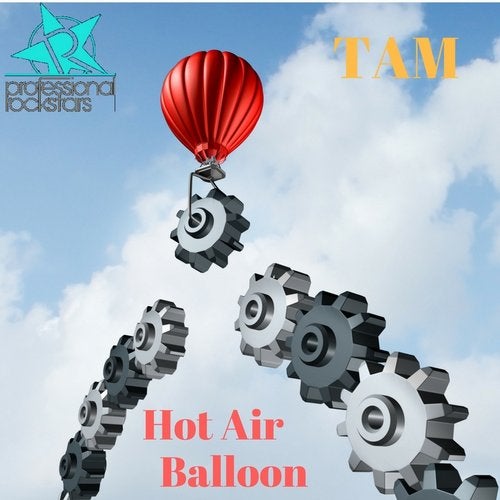 Release
Hot Air Balloon
Release Date

2017-07-31

Catalog

PRS56