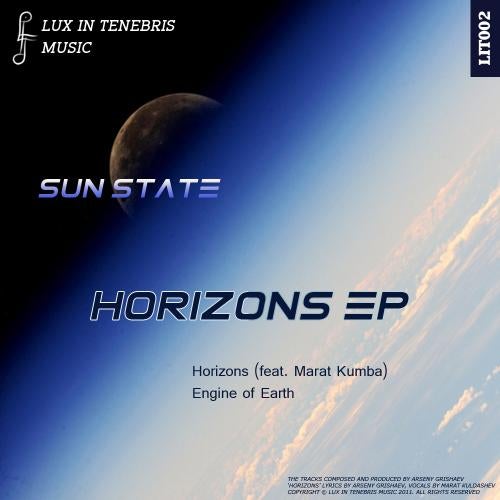 With this release we bring you new feeling of soundscapes surrounded by a melody.

First track from this release, song called 'Horizons' being composed and produced by Sun State with great vocals of Marat Kumba tells us by its lyrics horizons of human striving for perfection in creation. The track has unique powerful epic breakdown and main theme variation in the final part.

Second track 'Engine of Earth' is very unusual track for trance release. But it greatly complements this release by its force and energy. 'Engine of Earth' composed and produced as an orchestral soundtrack. It can be used as music for opening or closure some big events.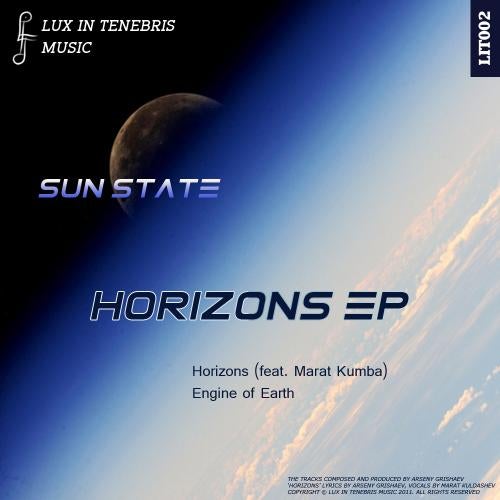 Release
Horizons EP