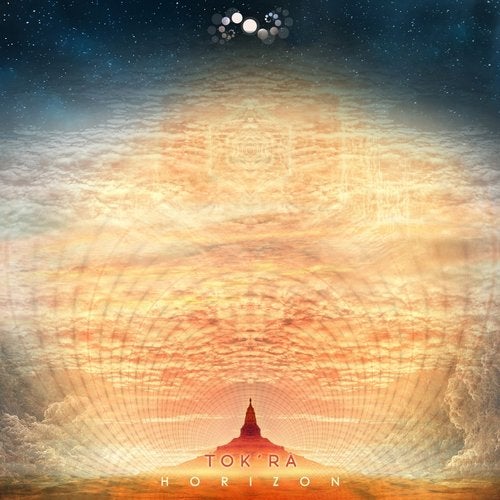 Hype
The guy behind "Tok'ra" is Citizen Staefn from Melbourne, Australia. And he is coming through with a new release! It's filled with melodic, dreamy vibes and progressive grooves. Mellow sound, and yet powerful enough to broaden one's horizon, and make listener explore the diversity of progressive music.
Staefn also has a psytrance project "Psychoacoustic Vision". Some tracks of this project get reimagined under Tok'ra. Turning them into slower electronic beats that blend with hypnotic driving techno, Staefn always focuses on his own sound design and atmosphere signature.
Cover design by Neomorph GFX.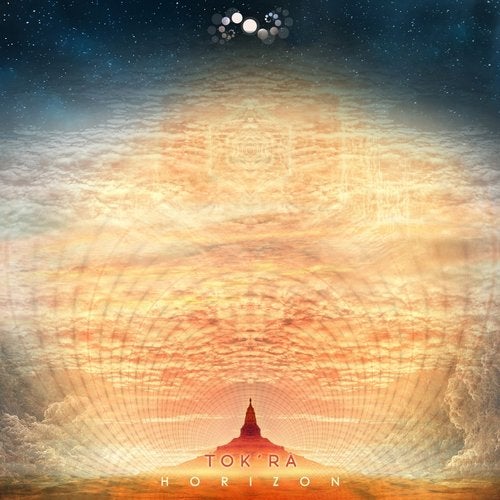 Hype
Release
Horizon