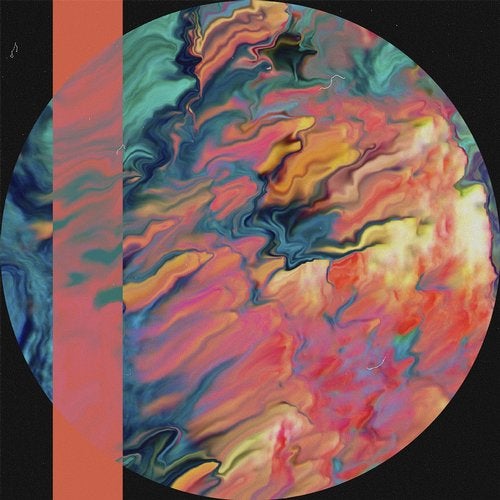 Release Date

2017-07-28

Label

Bear & Owl

Catalog

BLV3867237
Jesse Kendal, AKA Kendl is a forward-thinking artist whose purpose is to create music that not only sounds timeless but also feels everlasting. he is ambitiously perfecting his craft, pushing the boundaries of sound and music as a whole.
Kendl expresses himself most articulately through music and his productions are designed to take you through a whirlwind of life-changing emotion and thought. So much can be expressed within three minutes and he ensures every second is meticulously fine-tuned to audiophiliac perfection. Although a song is what the general public remembers, the sounds are what give the song its ear-tingling texture, depth and soul. If Kendl can pique emotions with just a sound imagine what he can create with a song.
His upcoming debut EP will portray his emotive aesthetic with bone chilling soundscapes and intricate percussion that heighten the sonic characteristics and authentic human presence in sound. It consists of a variety of musical expressions that range from moody ballads to floor filling bangers. Inspired by the sounds of Bonobo, Jamie XX, SBTRKT, Flume, Burial and Koreless, you can expect sincere artistic expression through the culmination of a delicate arrangement of sounds.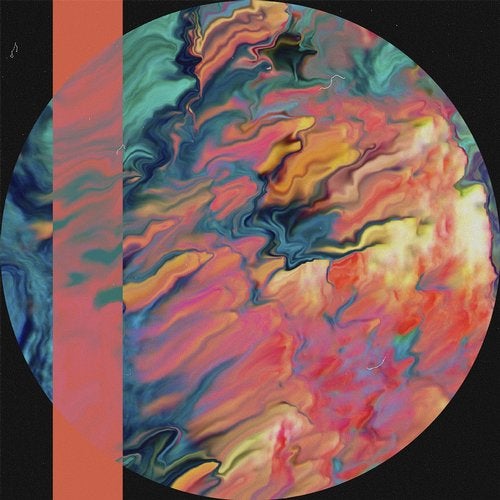 Release
Holding On (feat. Tiger Darrow)
Release Date

2017-07-28

Label

Bear & Owl

Catalog

BLV3867237