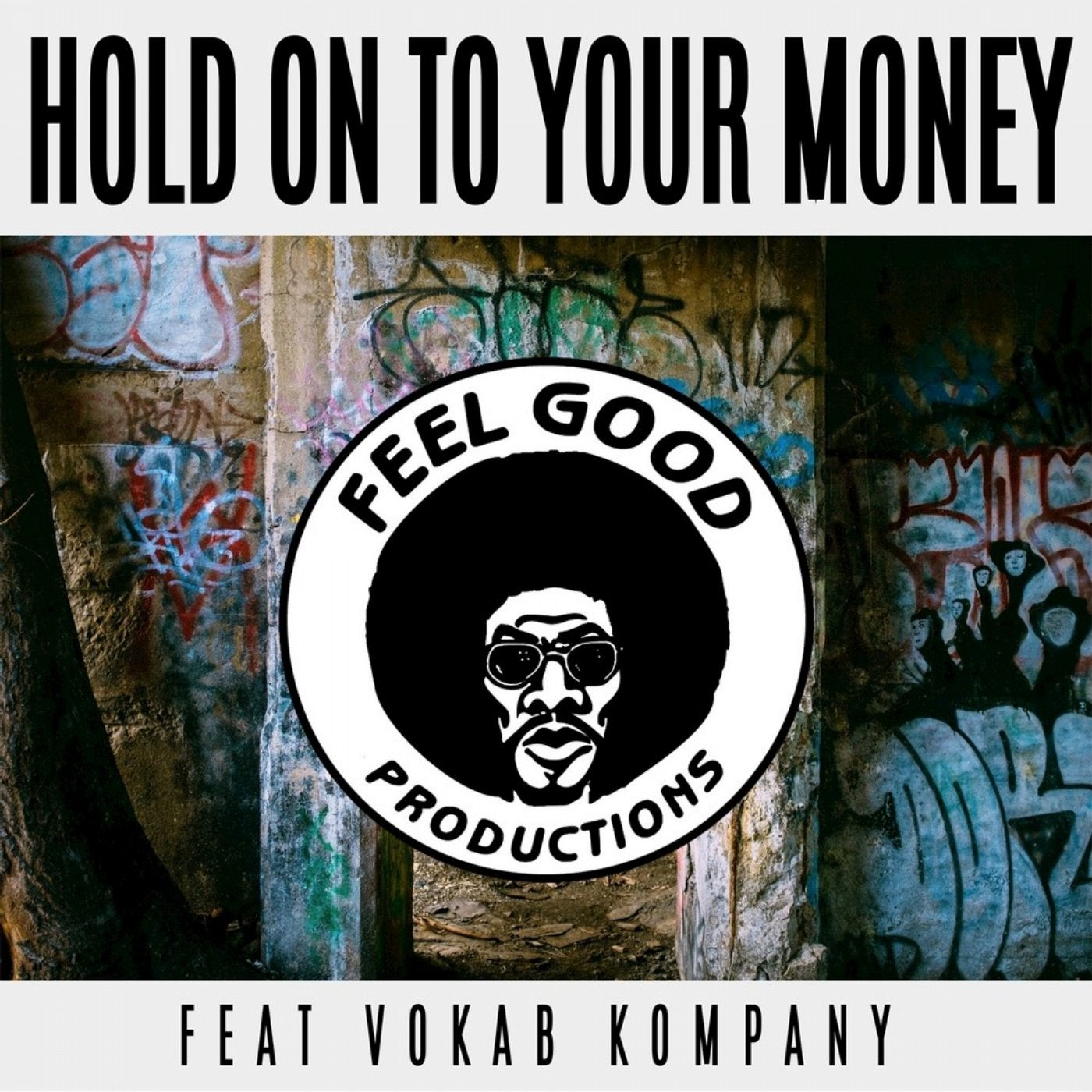 Acclaimed Italian duo Feel Good Productions are back with a fiendishly funky old school hip hop tune entitled Hold On To Your Money featuring genre-busting San Diego rappers Vokab Company.

The vibe is unmistakably West Coast G-funk with Burkey and Rob Hurt waxing lyrical about struggling to make ends meet. "Hold on to that money like a commit, It's burning up in my hands, but I'ma still staying honest." but also having pride in yourself, trying to appreciate what you have, and asking if we can't all fight for a better world?

A tasty guitar riff drives the song with an old harmonica loop accompanying the buffed up phat beats. Undeniably catchy, this is a tune with a positive message delivered sunny side up.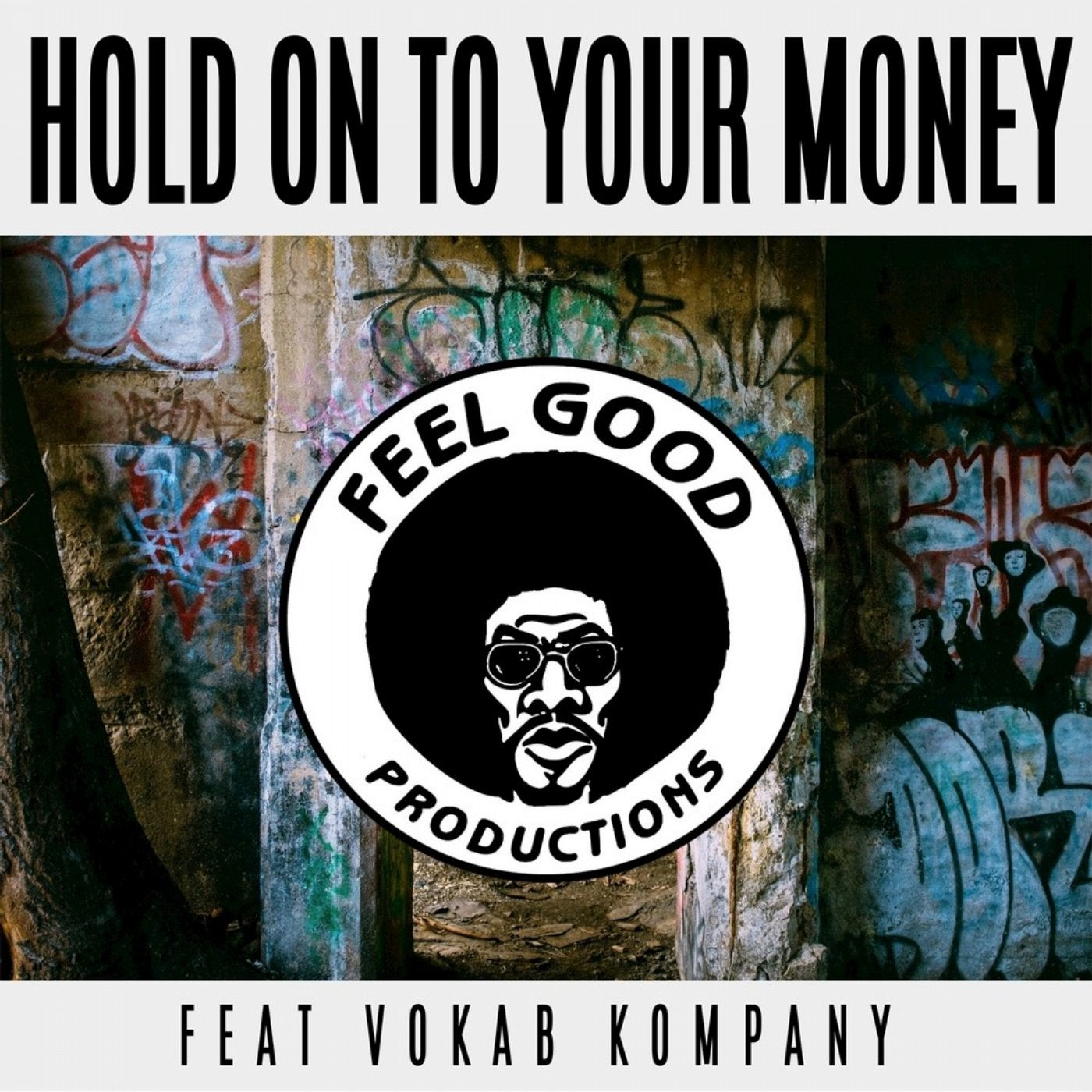 Release
Hold on to Your Money