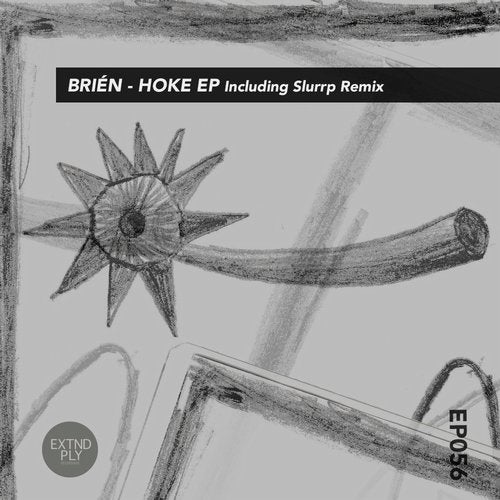 We welcome super talented chap Peter Brién to our crazy wee family, you would probably not believe us if we told you how few earth years this lad has clocked up so we'll simply let his music do the talking.

A jazz musician from the age of nine, which is very evident in his "Hoke" & "Chuck" on the EP, both have a great loose, glitched out and warm feel but swerve a noodlefest and carry enough weight for the floor, something a lot of producers often strive for.

The juno club workout "Lil Bwoi" completes his debut in style and in Peter's own words - "I want to get a more straight up peak time banger on there to display some different sides of my tastes". Top job mate, with this debut we are in no doubt there is a lot to come from Brién!

Slurrp takes "Hoke" for a hoke around Ards in his suped up Corsa and injects his own unique jacked out style into his version.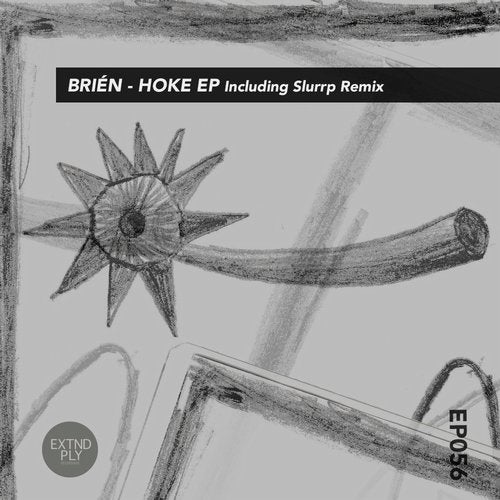 Release
Hoke EP