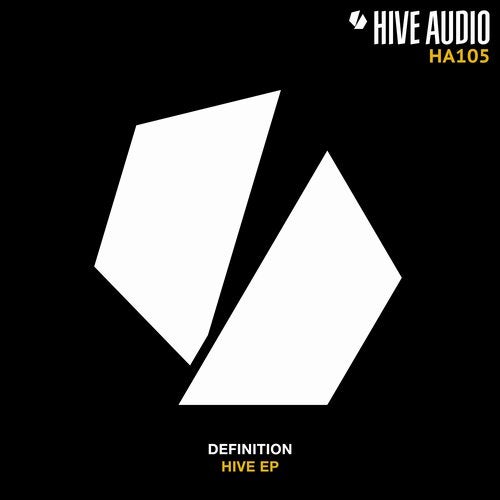 Release Date

2019-09-27

Label

Hive Audio

Catalog

HA105
Finally Definition is back on a solo tip. After his acclaimed collaborational efforts with Dario D'Attis the young Zurich-based producer known as Definition spent some alone time in the studio to cook up a massive quadruple pack of special tracks for Hive Audio which are not only rocking every dancefloor around the globe but also paying homage to both the label and the club, hence the name Hive EP which is a very suitable one as far as our humble opinion is playing a role here.

Opening with Bienenstock we see Definition building things up with a nervous, thrilling synth sequence and seductive French vocals before revealing a timeless, well balanced fusion of TechHouse and scintillating new warm sounds backed by stripped down arrangements and atmospheric choir non-vocalism for a distinct mystical vibe.

The follow up that is Expression brings forth a straighter, more intense and muscular overall feel with its hard hitting claps and micro-cut scream samples accompanying meandering strings and a large, ever shifting midrange synth leading into a distinct, percussive main motif which provides the extra bit of rocket fuel to take whole dancefloors to the moon and back. And btw watch out for a most beautiful melodic breakdown as well.

The Drohnenschlacht takes us into stripped down, sci-fi oriented TechHouse worlds once again garnished by Definition's sense for subtle melodic beauty, percussive sequenced harmonies and masterly warped space synths for a journey into the unexplored, wondrous parts of the universe and beyond.

Finally the Honigtopf takes its sweet promise hidden in its name to the extremes and caters a carefully built fusion of hyperharmonic TechHouse and Romantic House led by thick layers of raw, ever moving vintage synth power alongside masterly arranged harmonies for early morning open air crowds waiting for the sun to rise above the dancefloor.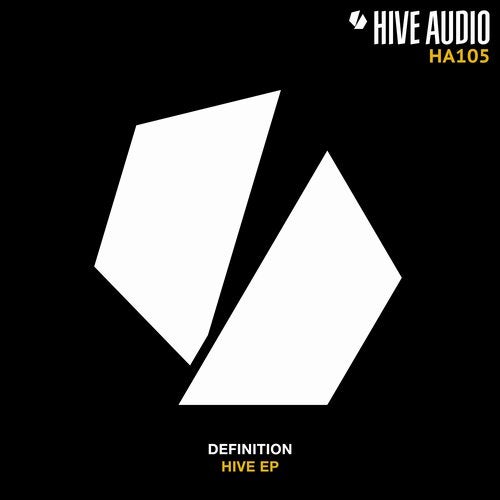 Release
Hive EP
Release Date

2019-09-27

Label

Hive Audio

Catalog

HA105