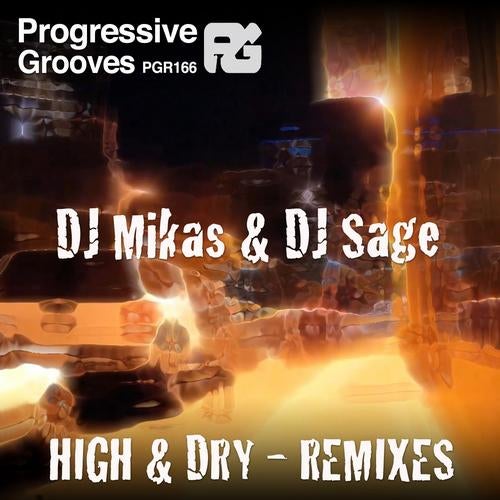 DJ Mikas & Dj Sage Are Back with new mixes of there latest anthem High & Dry!!!

The craze started with their release 'Shaken Not Stirred' on Richard Durand's Terminal-4 Recordings. Shaken Not Stirred proved the perfect soundtrack for those hot Ibiza Summer nights. DJ Mikas and DJ Sage built the production with a laid back beat, a vast amount of lush pads and a dose of warm synth chords together with a subtly added Mediterranean guitar. The international dance community was impressed. Roger Shah played it four times on his radio show Music For Balearic People; whereas German trance duo Stoneface & Terminal featured it on Euphonic Sessions. Alex O'Rion included it on his Arrivals mix album and Black Hole Recordings placed it on their October Selection. Two independent reviews appeared in the print editions of DJ Mag UK and DJ Mag Italia. Tim Stark took the honors for DJ Mag UK and wrote: "Shaken Not Stirred' is among the Canadians' best and its lilting guitars and wafting melodies conjure many an unseasonably enticing image."
Following Shaken Not Stirred, the duo dropped their genre-crossing banger High & Dry on Progressive Grooves. This track took a completely different approach, but received praise yet again. In the words of Dimitri Kechagias of acclaimed dance music blog Flux BPM On The Move: "High & Dry is a powerful driving progressive track that combines elements of progressive house, trance, electro and even techno in one very explosive package. The original mix uses deep bassline, fat sharp beats and a very dark and sinister melody that creates a somewhat threatening and quite spooky atmosphere. What is more a twisted ravey siren like riff is added to highlight its clubbing potential. If you want a track to drive your crowd insane you just found it. Like IT!"
The boys then continued in full force and effect with their debut release on Black Hole Recordings entitled Eternal. Instant support included Graham Gold, Enton Mushi "Wouldn't expect anything less than amazingness" Jochen Miller: "Nice one!" and Gai Barone: "good stuff!!" But moreover, again the global community took this record to heart. Bloggers from all over the World raved, including Top House Music Blog, Evention, The Drop Media and many more. Cascadia Records said: "Eternal' features a strong progressive tech-groove with a blend of electro. The combination of the pulsing electro bassline with the simple, yet effective melody makes this track very danceable."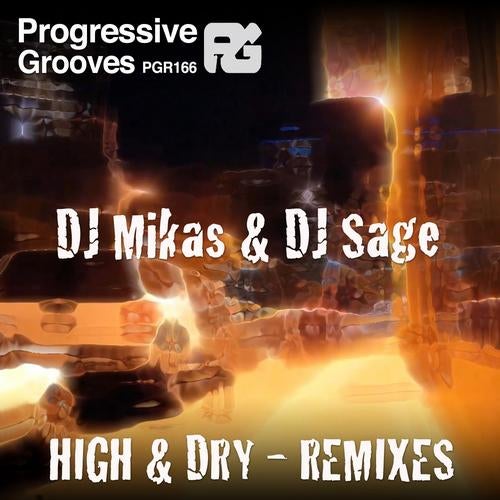 Release
High & Dry Remixes