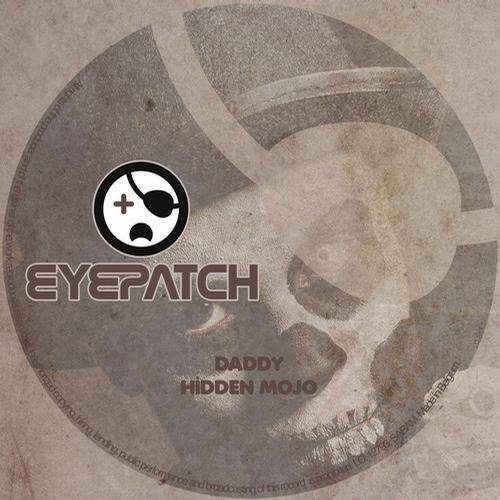 DJ and producer Koen Mertens debuts on Eyepatch with the return of his Daddy moniker and this two tracker entitled "Hidden Mojo". Koen began his music journey on an old Atari computer and sampler. He has played at many of Belgium's top clubs and in the late nineties he created Daddy. Soon he was picked up by Bonzai and saw two fantastic releases "Rotationz" on Bonzai Fiesta and "Raw" on Bonzai Limited. With much more in the pipeline we are excited to see what the future brings for this top class talent.

"Hidden Mojo" intros with a multitude of percussions that sets the rhythm up nicely before the kicks and bass come through solidifying groove into a stunning deep house cut. Great vocal sample used adds depth to the track and on the break a fantastic 80's synth melody pops up in a hands-in-the-air moment. Great stuff hear and a track that will turn a few heads for sure.

"The Mojo Is Here" goes deep with a tougher edge, from the off you get locked on the groove as hypnotic rhythms take hold. Superb background FX play a big part in this track as the layers are built around it. The baseline is something to be desired as it meanders through the groove delivering quality results. In contrast to the deep vibes a melodic flute sends a brighter note to the sound, top stuff.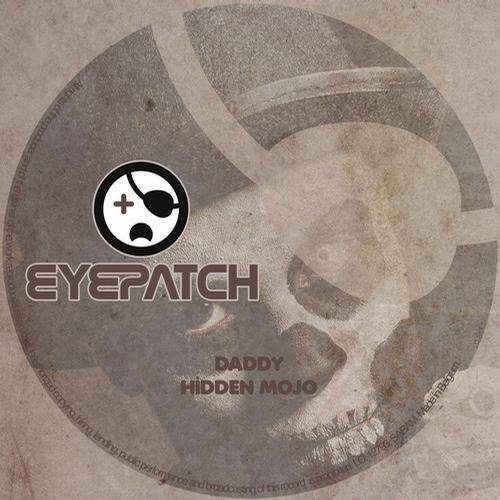 Release
Hidden Mojo