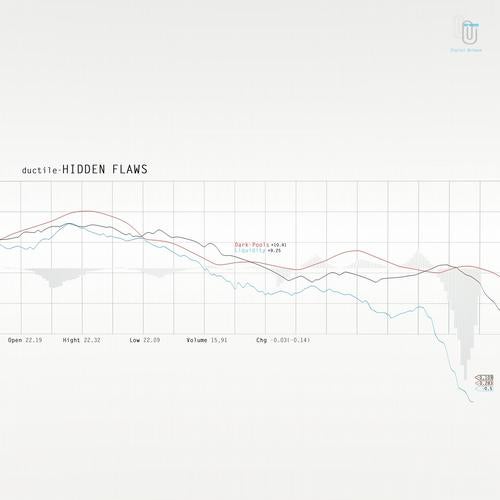 For his latest addition to Groom Records Ductile gets even more radical.
His powerfully sound-designed techno grooves are infected with sounds,
textures and energies that come straight from the basements of post-punk
and industrial undergrounds.

'Liquidity',as shown on the cover chart, is plunging deeper than ever in the
subterranean evil of an industrial, yet warm and subtle techno.

?Dark Pools? is steadily building up a techno steamroller on a throbbing
bass, reminiscent bleeps and a dark and even dirty atmosphere, where
some ?hidden flaws? like noises or mic feedbacks come haunting the
soundtrack.

This is the ?Hidden Flaws EP?, the underlying cause of any crisis.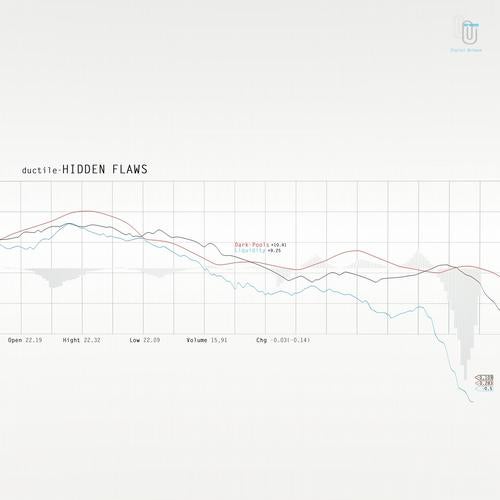 Release
Hidden Flaws