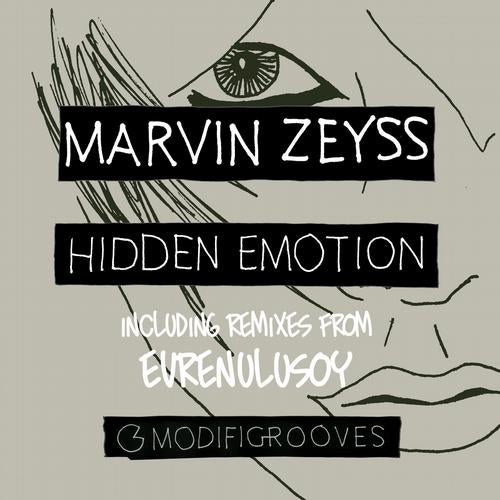 MOG021

Support from;
Matt Masters
Mary Anne Hobbs
Benoit C
Giom
NAKEDLUNCH
Jesus Pablo
The Clairvoyants
Shir Khan
Dave Seaman
Cosby
Mosca
J.Bevin
Psimono
Digby - Mixmag
Philip Sherburne - Resident Advisor


Our Digital only series continues with a standard format three track single from Marvin Zeyss and Evren Ulusoy.

Marvin Zeyss has been making all the right noises for the last year and in this time has managed to work with Maya Jane Coles and Shur-I-Kan, he has charted some tight underground sounds on the boards and continues to impress.

The remix for Hidden Emotion comes from another producer known to frequent the darker and deep sounds of house... Evren Ulusoy.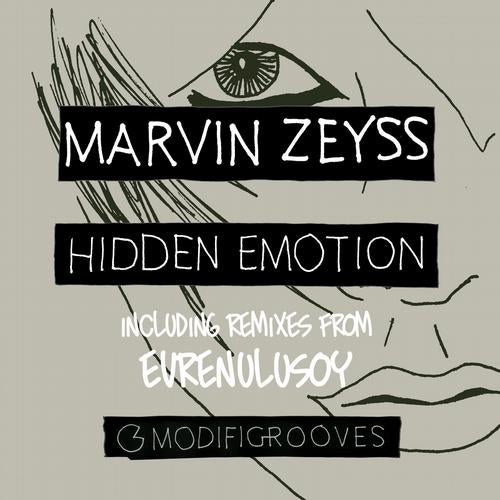 Release
Hidden Emotion EP