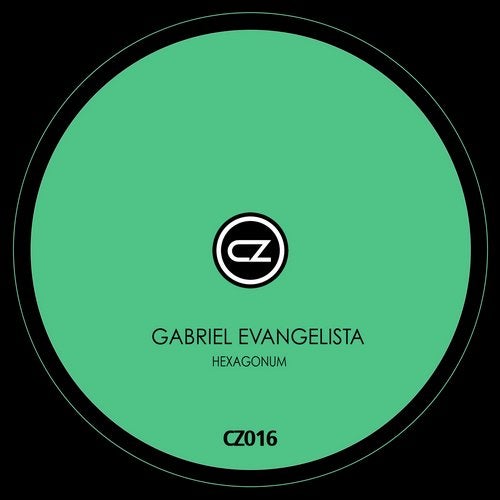 Release Date

2017-01-06

Label

CZ

Catalog

CZ016
Up and coming Brazilian artist Gabriel Evangelista debuts on CZ with the fantastic techno induced five tracker entitled Hexagonum. With his first release - Second Sense - out on Ibiza Boys we can tell that this guy is gonna turn heads with his brand of classic melodic techno sounds. Definitely one to watch for the future, we're delighted to have him on board.

Hexagonum is up first and intros with an instantly infectious pad that washes over you creating a richness that lingers throughout the track. Cool retro themed vocal shots add that raw vibe that derives from the Detroit inspired sound. A tight drum section keeps us rocking while a beautiful analogue bassline courses though. But it's that expertly crafted pad that gets the big focus here and no doubt a lot of jocks will snap this one up.

Vox can only be described a pure unadulterated raw techno at its finest. A deep and moody groove flows over the sound as pacey drums are met by deep gurgling basses and a subtle acid line. Bright, open hats cut through the low frequencies as a textured layer of melodic pads begin to rise. The result is a totally immersive groove that does not let go, top notch stuff.

Gabriel Evangelista Ad,,o keeps up his raw classic techno theme with Vertex and here we're taken deeper into the groove with a sublime effort. At the heart of the track we find that mesmerizing melodic pad that grabs our attention throughout. A bubbling bassline dances along effortlessly as the tight drums do their thing. Picture this one during those late night sets and you're on for a winner, excellent stuff.

Rectangulum is a beautifully crafted look back at those hedy days of techno. An inspired track with a smooth steady rhythm and a myriad of ultra cool FX and textures. The lead sound is simplistic yet highly effective as it reminds us of the classic times. A wonderful lush slice here that will deliver feet to the floors no doubt.

Quadrum intros with the ultimate classic vocal sound and is soon joined by a familiar drum pattern to get the feet shuffling toward the floor. A fantastic instantly recognisable synth stab comes in to blow our minds and hooking us into the groove for the duration. On the low end a deep probing sub bass stands guard as the cacophony of drums gathers pace. A definite must have cut for those wanting to educate the crowd.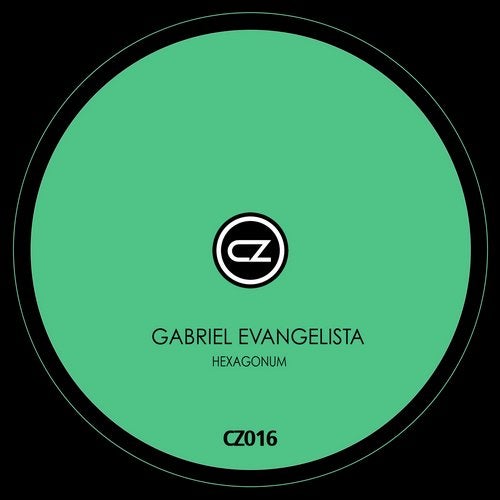 Release
Hexagonum
Release Date

2017-01-06

Label

CZ

Catalog

CZ016