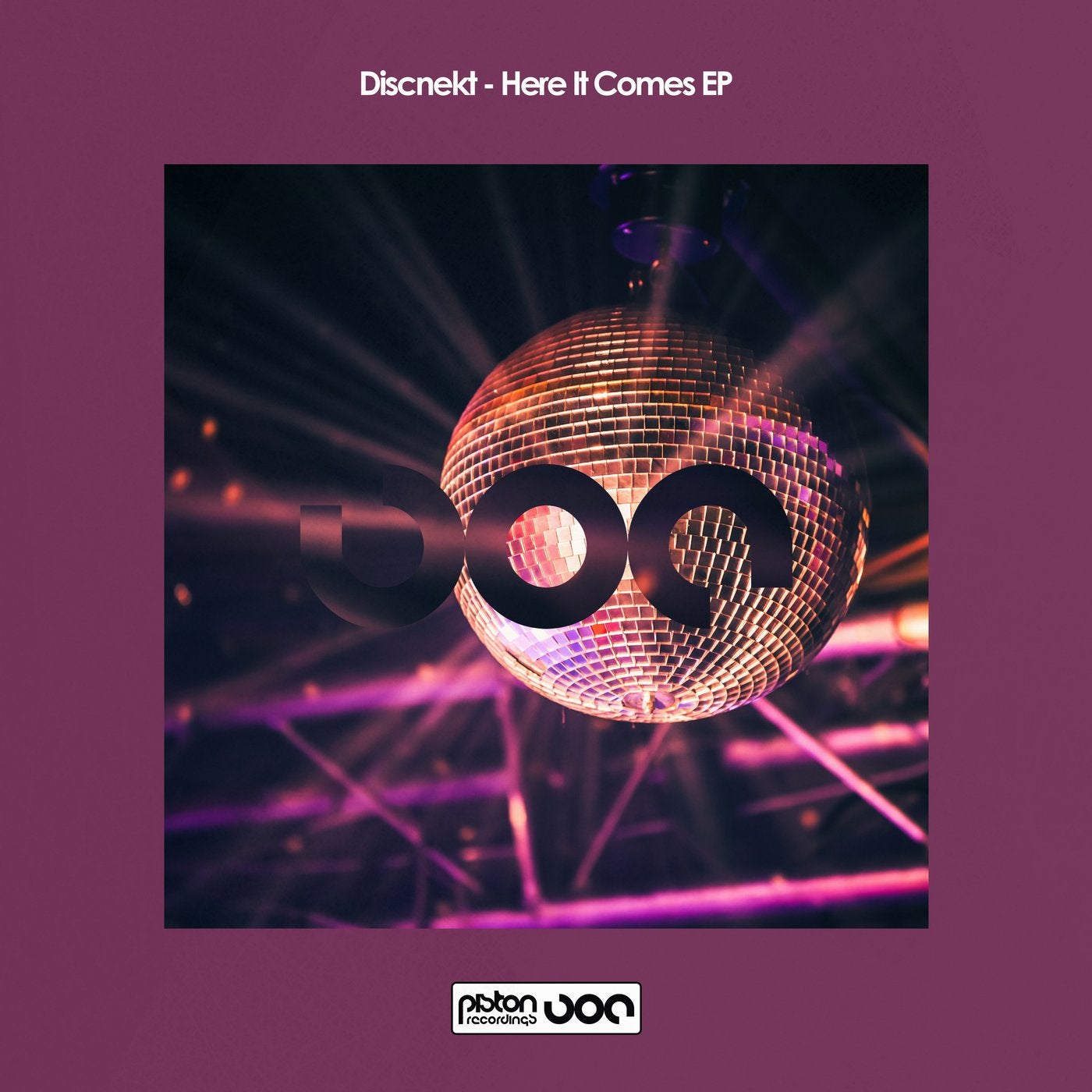 Discnekt aka UK DJ and producer duo Joshua Mooney and Will Silver debut on Piston Recordings with a superb deep house joint titled Here It Comes EP. The guys met at a show in Bournemouth, UK a few years ago, they finally hooked up and got into the studio for their first collaboration ? All Night EP, on London based Anti-Bad Recordings. Joshua has been spinning and producing since 2012 and has secured a solid reputation with his mixing style and production skills. He used to release under his Wilfre Giroux guise, churning pout several cuts on various labels including Toolroom and 3Beat Records. Will has also gained a reputation as a skilful artist and has been releasing his wares since 2016 on CR2 Compilations and iCompilations. His tracks got airplay to a worldwide audience via shows from DJ Cameo and Huw Stephens on BBC Radio 1 and 1Xtra. An exciting young duo with a tight house vibe, these guys are definitely ones to watch for the future.

Warming grooves and Summery tones greet us on the opening track of this classy EP. Here It Comes takes us to the beach, the terrace and the late-night shindigs with a smooth and sophisticated vibe. A tight drum section lays the foundation for a nice rhythmic flow which is enhanced by a groovy bassline and soft keys. Cool FX and vocals combine, adding character to the track as dreamy pads create that warm, atmospheric ambience. Check out the lead synth play on this, deftly executed and a top-notch display, not to be missed.

Our World heralds in a more dancefloor kinda groove while retaining its deep house prowess. A basic kick gets the toes tapping as shuffling percussions layer up to define a smooth rhythm. Airy pads and striking, plucky notes contrast beautifully before the bassline moves in to drive the groove. Twisty, bendy notes give the bassline a great sense of movement while piano chords and magical trumpets give a more musical vibe. Fantastic stuff from the guys that will not disappoint.

Betty Soul intros with a cool vocal and solid kick drum and hi hat combo. Mesmerizing chords are joined by short plucky notes and a hypnotic vox sound. The track breaks to reveal a raw piano chord and high string before the drop into full on mode. A groovy bassline comes to the fore as an array of musical riffs from various instruments gives us plenty to focus on. Definite dancefloor fodder here that will be a welcome addition in any crate.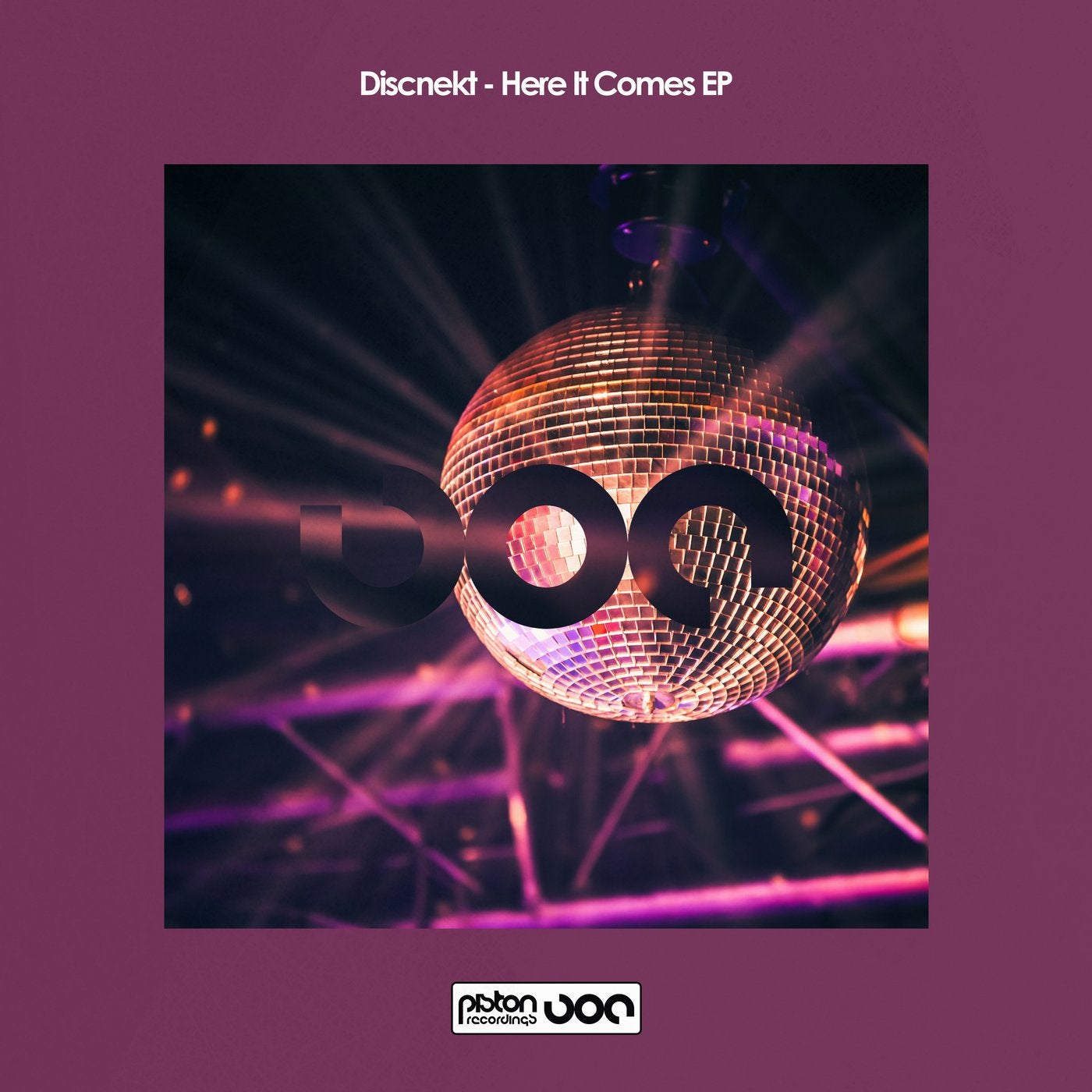 Release
Here It Comes EP