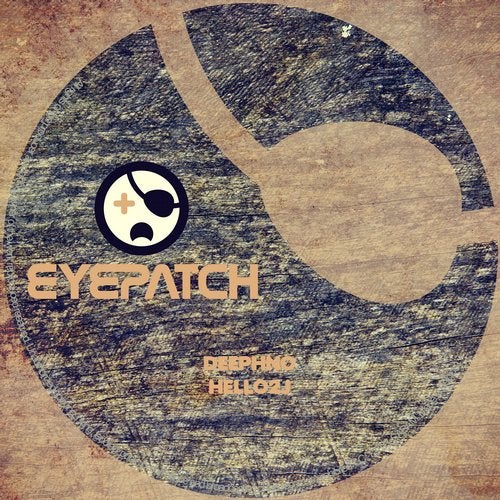 Deephno debuts on Eyepatch with the superb two tracker, Hello2J.

Hello2J intros with a swelling chord that creates a warm glow over the sound before a chunky kick takes over and drives the groove forward. Cool drum patterns form up in the background and create a smooth flowing rhythm. The groove goes deeper as a lush bass fills the low end and marries perfectly with those warm chord strings. Wonderful swirling noise FX fill the spaces and on the first break we get a real cool synth line that brings an unexpected twist in the tale. The track settles in for a nice ride into deep house before we head into the main break where we are treated to a stunning display of deep keys that really light up the track. A simply divine trek into deep house that will definitely be a main contender on the floors.

Clock Tower sets out with a tough kick alongside sharp, crispy hats and a tight drum arrangement. A swirling chord rises up and is soon joined by a throbbing bass that dominates the sound beautifully. The bass is accompanied by a real cool analogue sound that brings true depth to the groove. The tight drums bring the rhythm that will get the floors moving for sure. As the layers build we get drawn into a much more raw sound with the addition of gritty synths and keys. Top notch stuff you will not want to miss, a must have.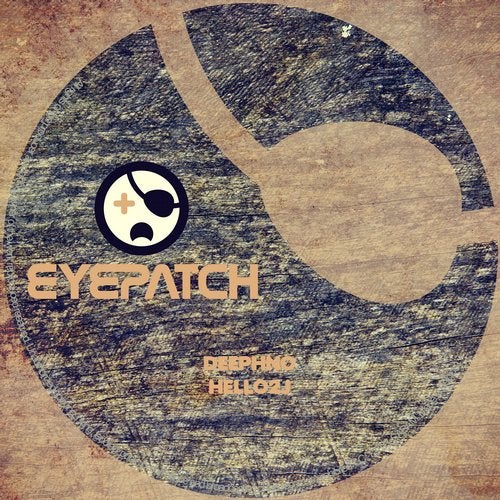 Release
Hello2J