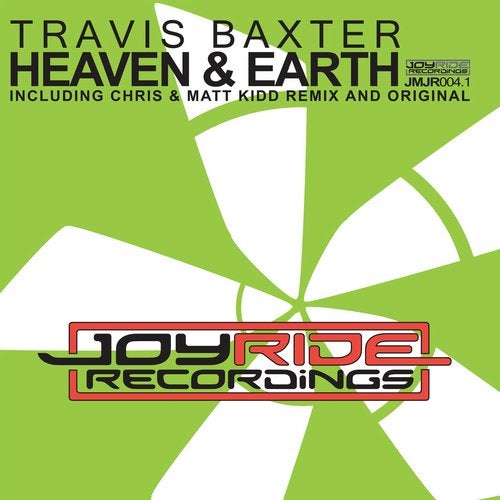 Travis Baxter introduces himself to the scene with his debut release Heaven & Earth including a wicked remix by Chris & Matt Kidd, who, together with Rob "Activa" Stevenson, are definitely on the rise of becoming the next superstars in todays Trance and producer scene. They had a huge success with the track HORIZON on Liquid Recordings under the guise SUBSTATE.

Their follow-up track titeled RELEASE, out on Joyride Recordings, is currently being played by none other then Paul van Dyk and can be found on his November DJ Magazine CD. They will also release the Chris & Matt Kidd track CONTROL on Joyride Recordings.

Their Remix of Heaven & Earth is a 1A Hard Trancer on the highest production scale. The driving beat and the awesome breakdown will leave you with nothing but satisfaction.

Travis Baxter, a young and fresh newcomer in the Swiss Trance scene, teamed up with producer Synthetic, who has made a number of hit releases for artists such as DJ Revibe, DJ Wisecrack and DJ Sequence as well as his own releases on Sigma Trance and Drizzly Music under the alias SYNTHESIS. Together they came up with this beautiful piece of Trance. Filled with a banging build-up that leads into a catchy break with a piano line, followed by a euphoric climax, it has everything to lead the crowd through a sea of emotions.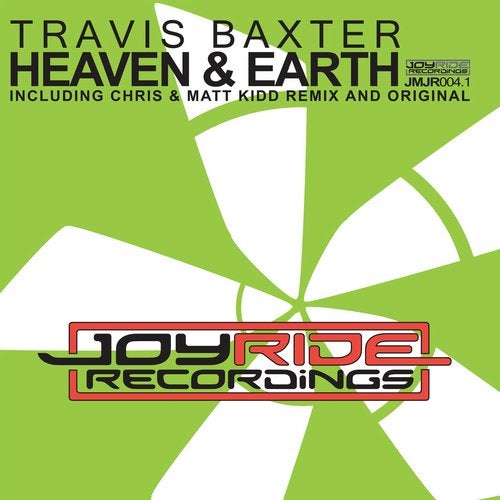 Release
Heaven & Earth