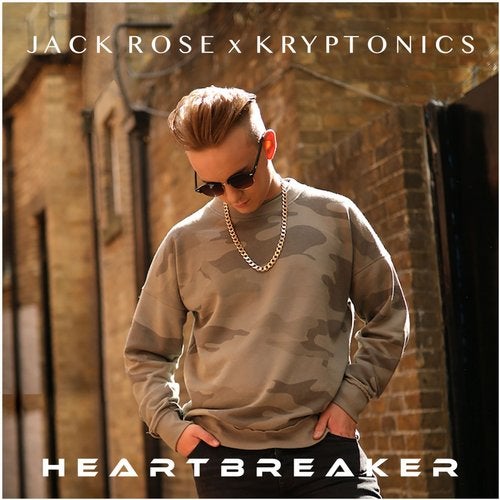 This is the latest release from 15 year old Jack Rose and is exclusive to DeeVu Records promo subscribers only, and is not available via any other promoters or pluggers.

The track "Heartbreaker" which sees Jack team up with pop producers Kryptonics as well as MC DT, Micky Simms, Danny Foster, Angel Farringdon, Jochen Simms, Chris Bass, Rogue, Silverland and 2Drunk2Funk.

Jacks previous releases have received support from Karl 'Tuff Enuff' Brown and Andy L on the Beat1 UK Garage show on The Beat London and from DJ Spoony (Rinse FM) as well as Andi Durrant, DJ Blenda, DJ Mark Anthony, Gldfngr, Andy Spinelli, Digital Dan, Danny Foster, Mike Steel, Hit Mix UK, DJ Pacha, Four 40 Records, Jamie George, Steve, Kai, DJ Pencil, Tony Records, Peter, DJ D-Lux, Supermarket Records, Christopher Rodney, and many more, Jack's last releases also reached No 8 in the iTunes singer songwriter charts.

Jack is already working hard on his next release which is due out at the end of the summer and is one to watch in 2017.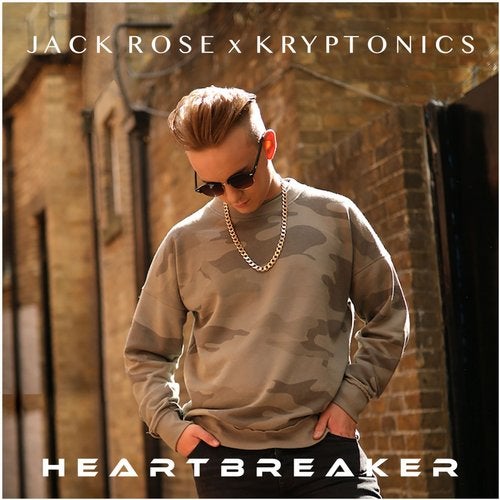 Release
Heartbreaker