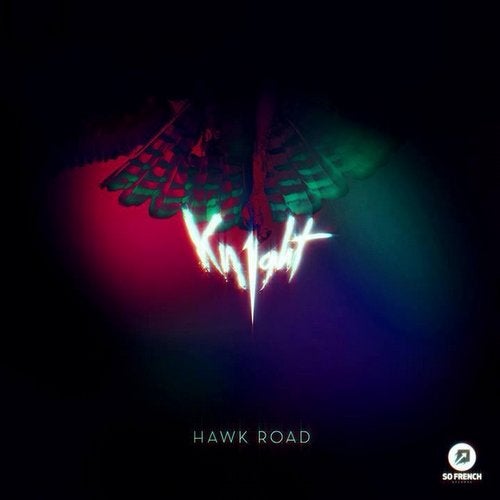 Supported and charted by DSL, Die Atzen, Manny Marc, Leonard de Leonard, Christine, Sawgood, French Stereo, 4trackz, Brummer, Rodeo, Renegade, Kroenen, Sady K, The Supermen Lovers, Dax Riders, Mac Stanton, Thony Ritz, Allure, Revolte, Superfunk, Atrey, Adrian Wreck...
So French Records is proud to introduce his new Ep, "Hawk Road", from Kn1ght, talented artist who just joined So French Team!
Kn1ght, multifaceted artist, hero of the modern times, influenced by cult movies and series from the 80s, takes us into the dark world of the night where the hawk cries and the footsteps sounds of a chase resonate...Kn1ght is back with a supernatural EP that will surprise you and make you shiver!
The Ep based on a movy structure, is made of 4 acts!
Act I:Hawk Road
Act II:Encounter
Act III:Hunt Part II
Act IV:Recovery
Between wanders on the Hawk Road, Encounters with his enemies, Hunts and Recoveries, the knight never stops!
The collaboration with RODEO on Recovery shows a new face of our hero!
Once again, the lonely knight comes out of the shadows to deliver a new story!
"Hawk Road" Ep will be out the 21th of april for exclusive on Beatport and released on So French Records!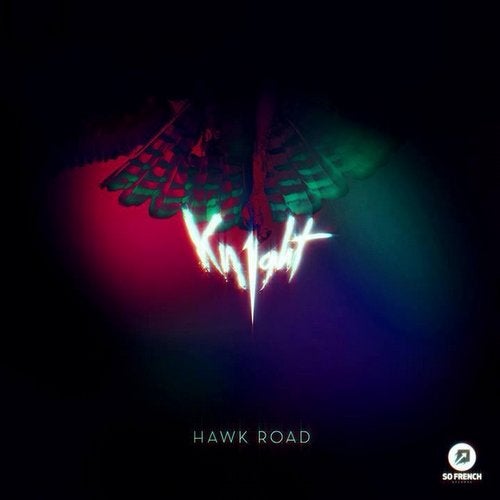 Release
Hawk Road