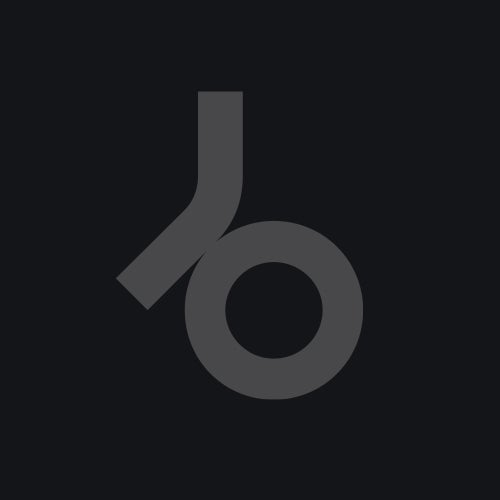 After releasing a record on raum...musik in 2006 already together with Shaun Reeves, Maayan Nidam aka Miss Fitz now comes through with her first solo release for our label.
Maayan recently has released quite a few records on different labels and has drawn more people's attention towards herself and her music.
Even Ricardo Villalobos is a big fan of her work and so he offered to support this release by remixing one of the two featured tracks on this EP.
This dreamteam delivers us three stripped down pieces of electronic music that are focussed on creating a supertight sound and atmosphere without using a lot of elements.
Especially Ricardo's mix will only show it's real beauty if being played on a proper soundsystem. (Just try)
We are very happy with this release and we wish you lots of fun...!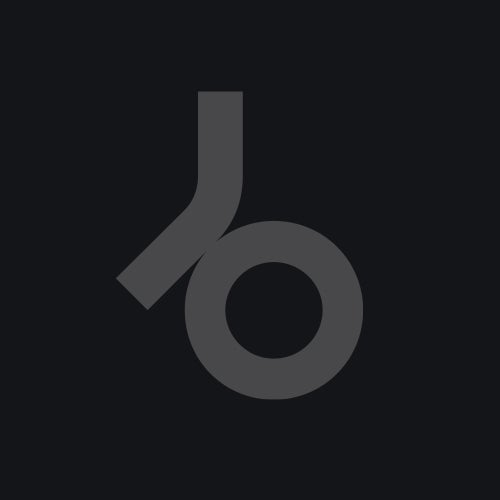 Release
Hawaii Via Miami EP