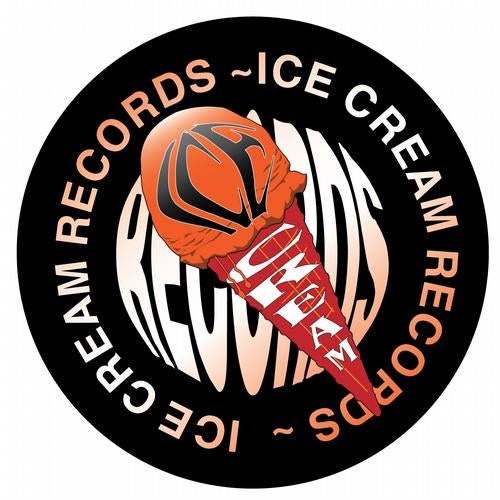 Andy Jay & S-Tee are a pioneering DJ/ Production duo that made their name on the UK Garage scene in the late 1990s. They've worked closely with some of the leading producers and labels in the genre, including Ice Cream records, The Dreem Teem and Zed Bias to name but a few and have built up their reputation as one of the most dynamic talents on the scene. The duo have produced and co-produced some of the biggest tracks from the Garage genre such as 7 Wonders - Crazy.

15 years on and with many releases to their name, Andy Jay & S-Tee have developed their own unique and exciting sound of electronic music. Their sound is diverse and covers a wide market; ranging from House and Garage through to Experimental. Early in 2011 their experimental track Andy Jay & S-Tee ft Rubi Dan - Funky Dip was picked up by Malibu Drinks Company for use in the Malibu TV advert. The track was later released on Ice Cream records.

Their currant single Havin It Large; featuring the vocal talents of MC Shantie is shaping up to be a massive track. Early feedback from DJ's are say all mixes are Bangers. Marcus Nasty (Rinse Fm) is already giving it heavy rotation from the first week of receiving it and DJ Q has has put the 2 step mix at the top of his playlist.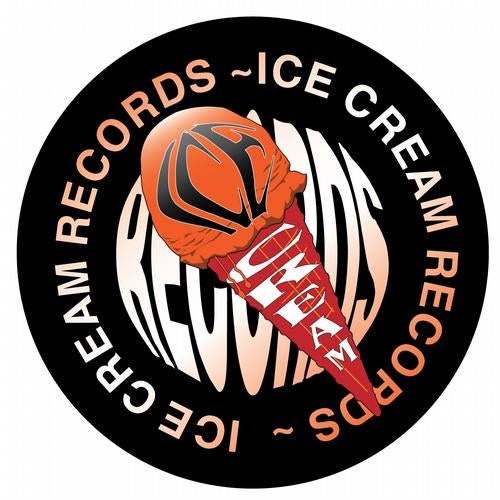 Release
Havin It Large