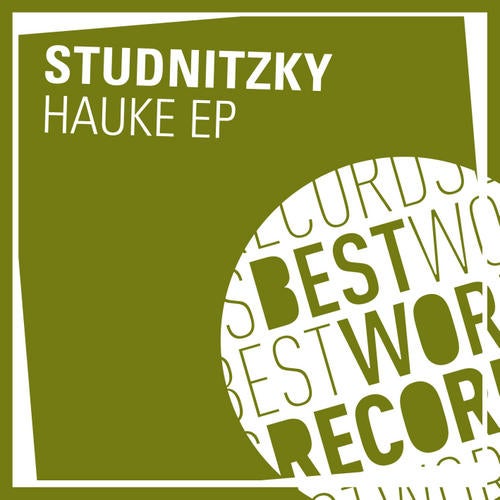 artist(s): Studnitzky
title: Hauke EP
label: Best Works Records
format: Digital
cat.no.: BWR009BEA
barcode: 880319501012
release date BEA : 20 December, 2010



TRACKLISTING:


1: Hauke (Original Mix)
2: Hauke (Vakula Filatov Remix)
3: Hauke (Atjazz Base Elements Remix)
4: Hauke (Subfossil Remix)
5: Hauke (Vakula Understanding Mix)



RELEASEINFO:

The live musician Sebastian Studnitzky lives in Berlin and plays with renowned artists such as Jazzanova Live, Nils landgren, Mezzoforte, etc. on an international level.
"I used to be just a jazz trumpeter", says Sebastian Studnitzky. in the course of his musical career though, he has managed to open many doors into Pop, Club and Jazz Music. Developing into a unique multi-instrumentalist. He plays trumpet, the piano and the keyboard.

On his new album EGIS and on this release Hauke. He has created his very own sound. Mixing his jazz-background with electronic sounds. THis was nothing new to him as he has been working an performing with electronic producers such as Soulphiction and Ricardo Villalobos in the past.

Atjazz, Vakula and Subfossil all offer great new interpretations with their club-remixes of Hauke.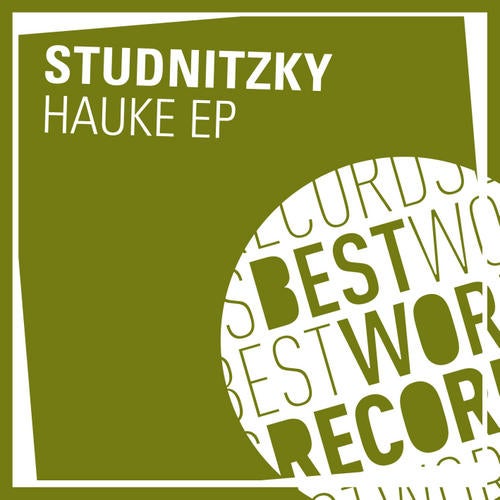 Release
Hauke EP