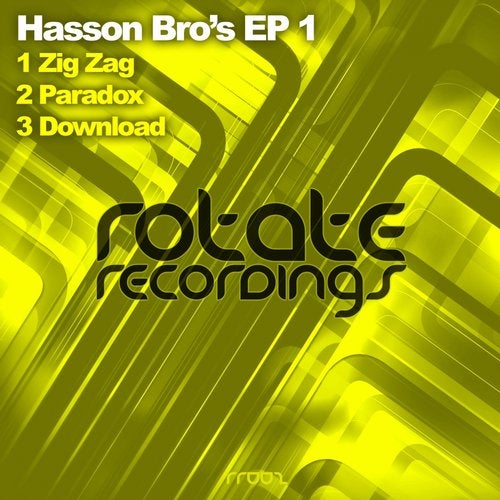 Rotate Recordings would like to welcome the 2nd release of 2014 with a big electro/trance bang!!

The Hasson Bro's deliver this massive 3 track EP as the first part of 2 releases for the early part of 2014.

Track 1 is Zig Zag, delivering screwed up vocal fx, twisting electro sounds and a sub driven kick drum, as this track teases into the break with its anthem style chords, the drop is undoubtedly going to be a popular hit on the dancefloor.

Track 2 is Paradox, with a more progressive approach to the break, and a pitch bent melody, it hits out with power into the main drop, mashing up the beats and a high powered synth.

Track 3 is called Download, leaving us with a different track altogether, an electronic sounding bass line with a swing and tribal percussion, we hit the break, again into the anthem style melody and cool but collective electronic sound.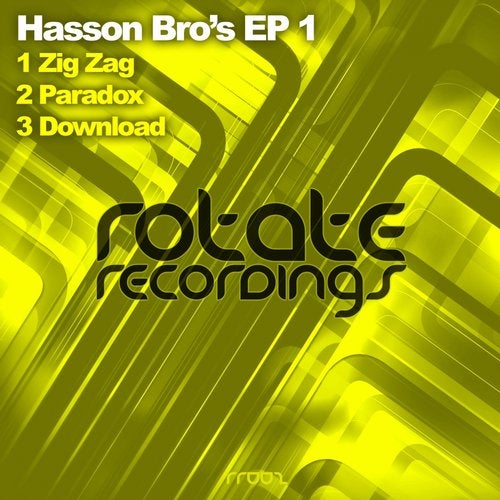 Release
Hasson Bro's EP 1