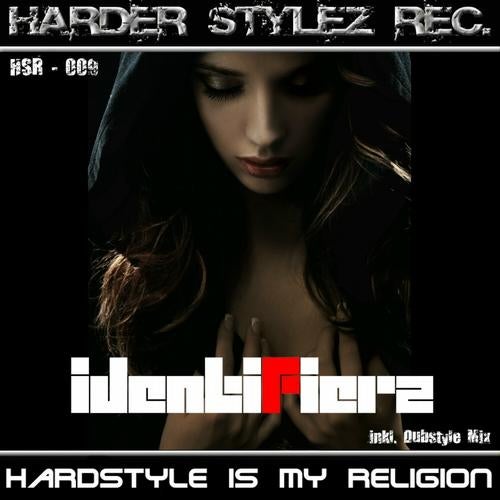 After many hits in the charts with «This Is Hardstyle» and «From Hell», Identifierz are back with a new exclusive track. With «Hardstyle is my Religion», all the clubs in Germany and around the world will be shocked to the ground.

To guarantee this, the team includes one «Original Mix» and one «Dubstyle Mix», which shows up, that it is possible to mix up two totally different soundstyles.

«Hardstyle is my Religion» is therefore not only worth it for every Hardstyle-lover, but also for everybody loving hard electronical music and for those, who wants to become a fan.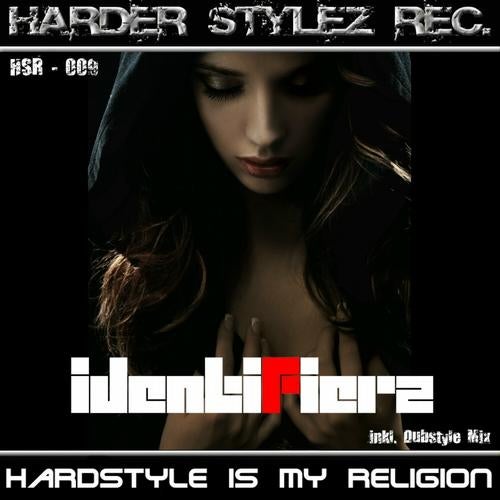 Release
Hardstyle Is My Religion