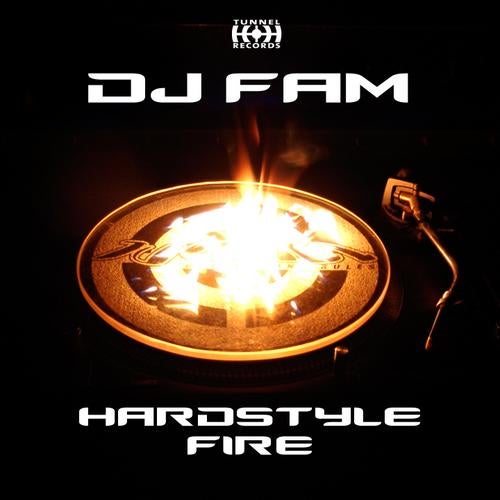 The Russian Hardstyle talent DJ Fam who released his first tracks 'Hardstyle Fire' and 'Never Die'
on the cult label Tunnel Records from Hamburg/Germany presents here his new great tracks.

Besides the original mix there is a further crasherz mix which is a Russian contribution to this amazing theme.
The tracks convincing through the hard beats and their incomparably melodies.

A musical must-have! Enjoy!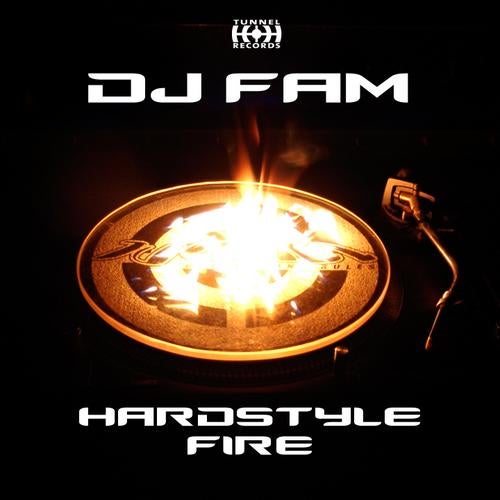 Release
Hardstyle Fire