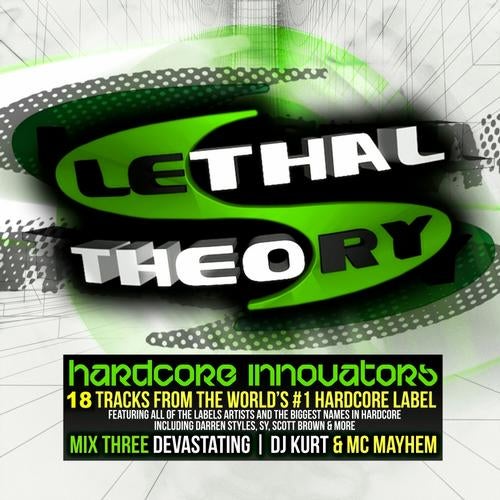 LETHAL THEORY
HARDCORE INNOVATORS - THE ALBUM

55 TRACKS FROM THE WORLD'S NO 1 HARDCORE LABEL.

Volume 3 in the series is mixed by one of the Hardcore scene's best producer's & DJ's...
Deejay Kurt.

18 tracks mixed to perfection by the merseyside musical powerhouse. Plus every track available as single downloads and as a bundle.

Lethal Theory's new MC signing, MC Mayhem features on the continuous DJ mix showcasing his crisp vocals and fantastic lyrical selection.

LETHAL THEORY. WE DON'T JUST MAKE HARDCORE. WE ARE HARDCORE!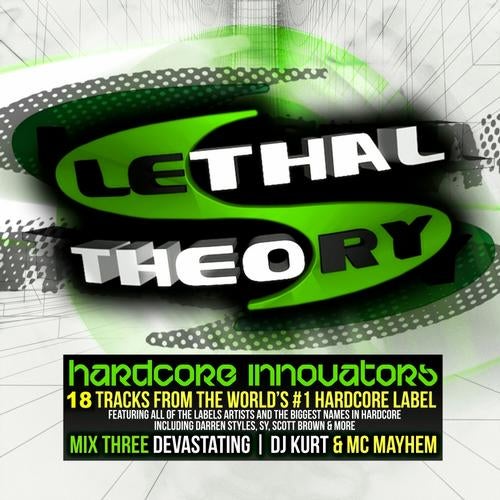 Release
Hardcore Innovators (Kurt & MC Mayhem)