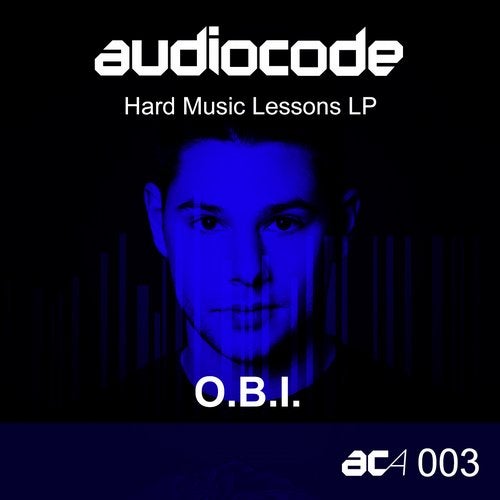 Release Date

2016-02-22

Label

Audiocode

Catalog

ACA003
We are very proud to present a new AudioCode Album. 'Hard Music Lessons' LP is the new master piece of Tobias Lueke aka O.B.I..

The artist, a true German HardTechno master, has been working for months to build this complex and complete LP. His work with this amazing 12 tracks (and one intro) stands out and show us all how creative and passioned for this music he is.

With this project, O.B.I. accomplishes much more than only giving to the faithful followers of the style, and to the scene, a bunch of fresh and remarkable beats; He shows us all the different textures, sounds and beats he can create when he proposes himself to do so. Showing all his tricks and musical feelings he definitely created a singular and unmissable edition of the AudioCode records releases.