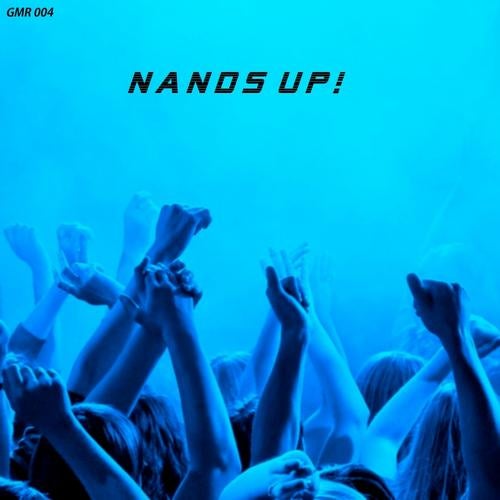 Another track from DJ Gaggy Serbian DJ/Producer now in Electro House style.
Built around a electro sounds noise and driven along at a keen pace by layers of shuffling beats this is high impact music for the main room.
Don't let the melodic sensibilities confuse you, though. The stomping rhythm section blows everything to smithereens.Carefully maintaining an underground vibe while flirting with big rooms, this one is another notch in G Music Records proverbial belt.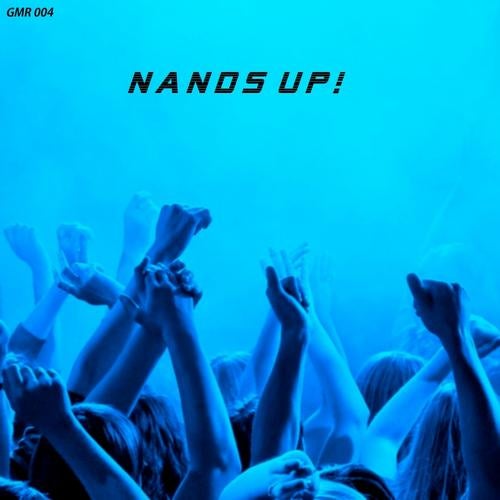 Release
Hands Up