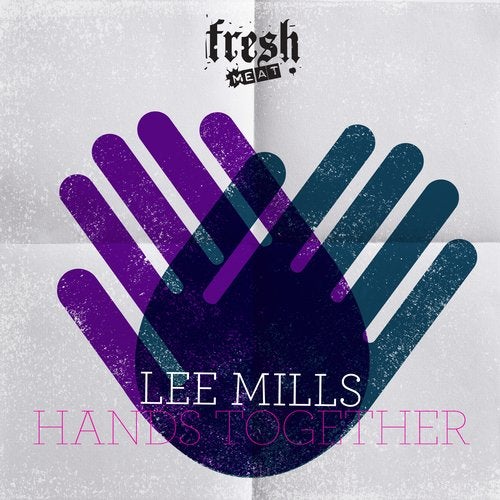 Release Date

2014-04-23

Label

Fresh Meat

Catalog

FMR56
Fresh Meat presents three tracks from Lee Mills. Lee's "Hands Together" EP is more upbeat and freeform than many of the recent releases on the label. These tracks don't fit comfortably into contemporary vogues, blending elements from different eras and scenes from dance music's present and recent past. To learn more about Lee Mills and his music please read the following short interview with the artist.

FMR: Why do you make music?

Lee Mills: I make music because I love doing it. Its the thing I feel most comfortable doing and it makes me happy. My life revolves around it. Its a bit of an obsession really.

FMR: What kinds of music do you make?

Lee Mills: I would say at present I make music within the boundaries of House. Although a lot of my stuff is fairly musical so I guess electronic may be a better description. In the past Ive written guitar/piano based stuff which could be loosely termed folk.

FMR: How long have you been creating music and DJing?

Lee Mills: Ive been playing instruments since I was a young child. I started on the Piano and moved onto the guitar, trumpet, tenor horn and drums. I got interested in electronic music around the age of 15 so mid to late 90s when the UK super clubs were at their peak. I got my first set of decks around 10 years ago and Ive been writing music for around 8 years.

FMR: What kinds of music you like outside of dance?

Lee Mills: Outside of dance music I say my favourite genres are swing, jazz, blues, folk and indie. Current albums on my IPod include Frank Zappa-Joes Garage, Nick Cave & The Bad Seeds-Dig Lazarus Dig!!! and Paul Simon-Still Crazy After All These Years. FMR: What instruments and equipment do you use to write? Lee Mills: At present Im using:Korg digital pianoE-MU Proteus KeysArturia MinibruteLogic ProFender USA StratFender USA Precision bass

FMR: Who influences you?

Lee Mills: Music wise I'm pretty much influenced by everyone I listen to or go to see. I recently saw Luke Solomon play an amazing set. Full of energy and great moments. That really inspired me to get back on the synths. Ive began the process of taking my piano exams a couple of years ago (Ive always been self taught). My piano teacher is an amazing player and watching him bash out a tune with such precision is very inspiring.

FMR: Tell us a bit about the process of writing this EP for Fresh Meat.

Lee Mills: So Id recently returned from a European trip which involved a lot of clubbing. My last track, Fall, was very musical and I wanted to create something a little bit more club focused (Ill leave it up to you to decide if I succeeded in this!). Id also been listening to a lot of older house music, Josh Wink, A Guy Called Gerald, Orbital etc. I wanted to create a sound that wasnt a replica of these styles but that borrowed bits and pieces from them. I love those old acid sounds so I tried to use that as a base.

FMR: What should people look for from

Lee Mills in the future?Lee Mills: Lots more music and hopefully you can catch me DJing somewhere on my travels. At the moment Im in the middle of a remix for Tini Tuns new label. After that Ill be doing another 3 or 4 track EP (Im not sure how that will sound yet) and Ive been working on lots of non dance music for the past couple of years. Ill be trying to work on the production of those songs and pull them together into some sort of weird and wonderful album.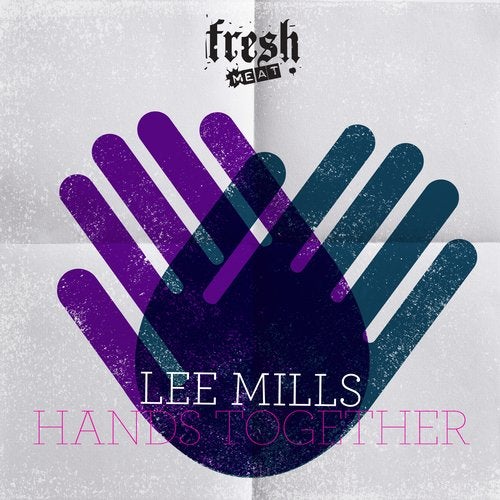 Release
Hands Together
Release Date

2014-04-23

Label

Fresh Meat

Catalog

FMR56