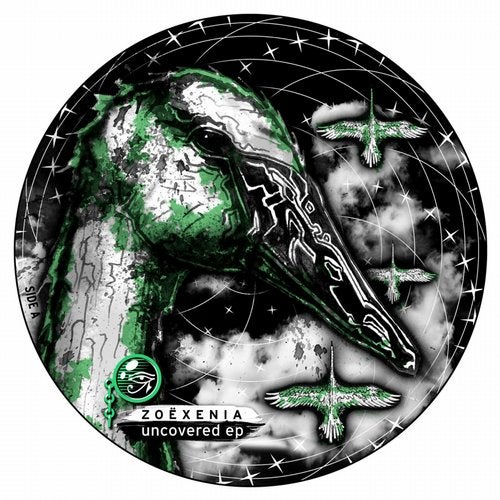 ZoeXenia – is back on Connaisseur, this time with an EP, produced by her alone.
Already her track "Cherish" on the split "Sweet Dreams EP" together with Estroe in Autumn 2007 was a big success for which we received amazing feedback. The track was House Tune Of The Month in Mixmag Magazine in October.
"Uncovered" is an EP about openness - looking deep into a pair of eyes, open space, naked bodies and words of truth. Eventhough the motif is focused in such a concrete way, this release surprises with its versatility: will find beauty, dirt and heartache.
"NU" is a wonderfully positive House tune with subtle Dub-influences. The whistling main theme running through the track as a major thread is captivating and catchy.
"Brendon Moller" – NYC's dub specialist and man of the moment with his releases on the excellent Third Ear imprint, turnes "NU" into a really crazy dub-monster. His "Filthy Dub" features a great driving groove and trippin pitch effects.
"Watching Over Spacelines…Fly Away" is a great floating tune somewhere between House and Techno. Eventhough the groove is really deep, it suggest an uplifting feeling…like flying over incredible scenery.
"Into Deep" – what a wonderful pearl. Almost Pop but still deep and alluring as only electronic music could be. This track will hit you in the middle of your heart.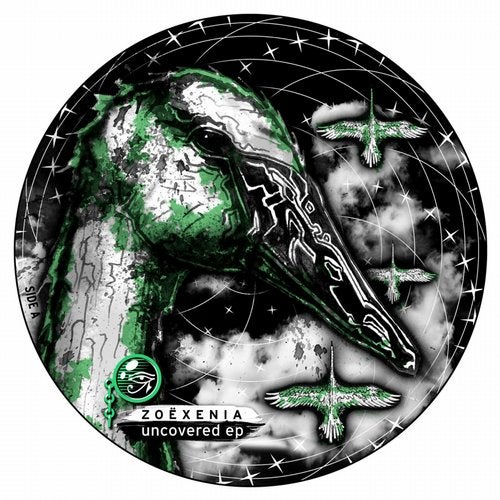 Release
Hands On Hits