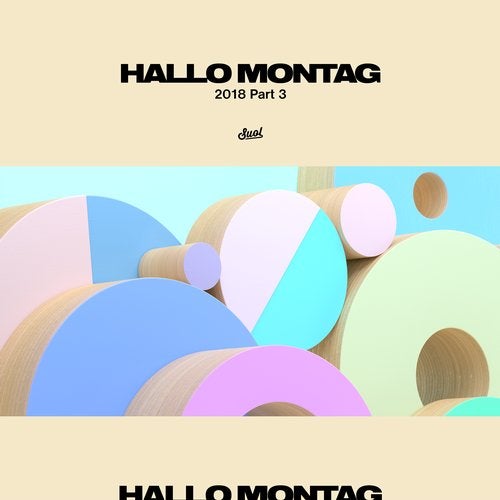 Release Date

2018-09-07

Label

Suol

Catalog

HM01PT3
These days, a big part of our summer here in Berlin is our very own weekly open-air party where Suol artists play their sunniest tracks alongside international guest DJs and live acts. The venue is IPSE, a beautifully secluded piece of paradise in the city right by the Spree canal. Its on every Monday and we call it 'Hallo Montag' ('Hello Monday')!

We already had some amazing summer tunes in the first two parts and theres a lot more heat in store for you in Part 3, so here goes:

Tuff City Kids kick things off with 'Seismic', an extra toasty slice of Acid House, complete with Chicago House chords, a catchy little melody, super crunchy claps and a bottom end that is sure to rock the Richter scale.

Studioheist give us 'Han Solo'. Were not sure exactly what gear these guys managed to swipe in that heist but it certainly does the job. A modulated. Melodic bassline carries us through the track and theres rising chord progressions and tons of groove to marvel at on our journey.

You will surely have lots of love for 'Place Of Heart' by Luvless. A beautiful piece of music that will have you all nostalgic about past summers while thoroughly enjoying this one.

'Alluka's Wish' by Snad is another fine bit of Acid House, where a full-on drum machine groove and squelching bassline are counterpointed by dreamily jazzy Rhodes chords that will have the whole place floating towards the dance floor.

To close this edition, lets have one more piece of 303 action for good measure. And this one is in absolute full effect, with a big reverb and Hardfloor-esque distortion. But Atbin still manage to keep things wonderfully soulful with 'Want You' by placing the sound of the silver box snugly in between laid-back pads and playful piano melodies. With an irresistible groove holding everything together, this track is not just interesting, its a scorcher!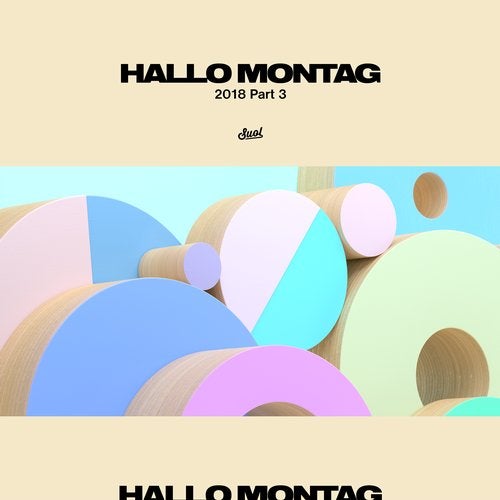 Release
Hallo Montag 2018 Part 3
Release Date

2018-09-07

Label

Suol

Catalog

HM01PT3