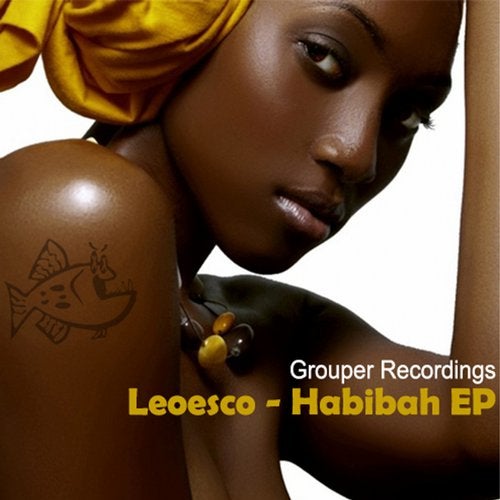 Grouper 197 is coming to it's imenent finish but before doing so , we will blast thru 2 more slammin releases before calling it quits.
Leoesco has been with us since the begging . His incredible drums and soothing deep house has been a mainstay at Grouper and we would like to say thank you to his amazing artist from cali Colombia.. He delivers his last EP for the Grouper with "Habibah a african based tones with Leoesco's slick prosuciotn brings it to life. He gives two options with a deep mix and a more prime time deep excusrion.
Remix by the amazing Ritmo Du Vela from Mexico He gives us a a proper Remix for Habibah and rounds up a proper goodbye from our beloved parcero.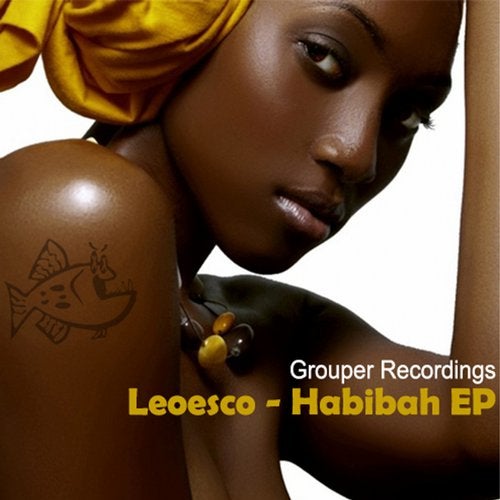 Release
Habibah EP