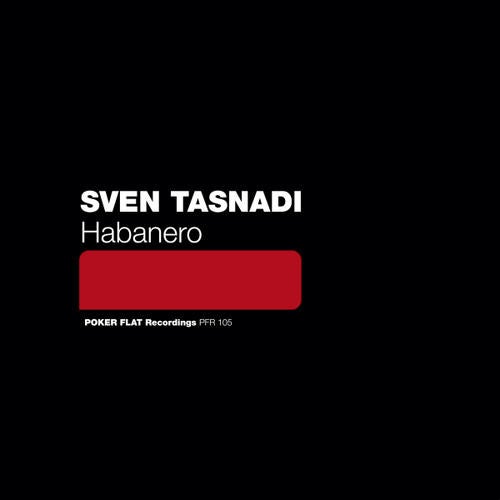 Sven Tasnadi is a producer who, with every release, audibly and gracefully takes his style down the many different avenues of house and techno city... His latest, brave work for Poker Flat then could perhaps be described as a midnight drive down Main Street, tempted by and lingering at some of the darker side streets, yet journeying on regardless....! Its a fantastic ride from Tasnadi, that sees two versions of the title cut plus a perfect B side track included for good measure.

'Habanero' is a tough, tracky concoction of thick bass led percussion, warbling, building sci-fi synths and classy hi-end hats. The unmistakable groove begins low and simply builds upwards, creating a 10 minute cab-ride through ultra-modern tech house, Cuba style! We wont spoil the fun with the tingling breakdown's key moment... but there's also a (Without Trumpet) version on the B1....!

Carrying on the chunky, dramatic vibes, 'Piri Piri' dubs things out as a blissful and unique synth line carries this beautiful journey track along its honest and respectful path. A wonderfully resolute deeper moment from Tasnadi, the phasing vocal stutters and pads play together with the central in delightful harmony, reminding us of the producer's ear for touching and timeless arrangements.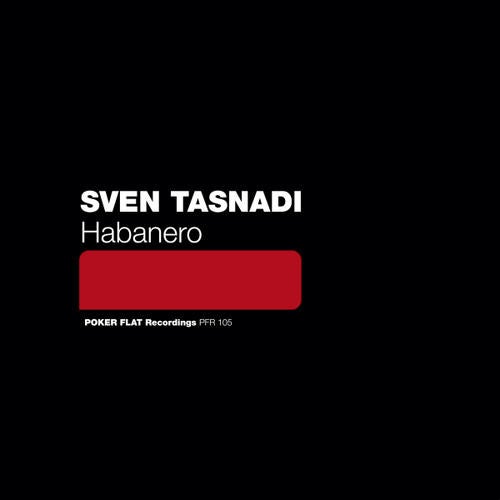 Release
Habanero