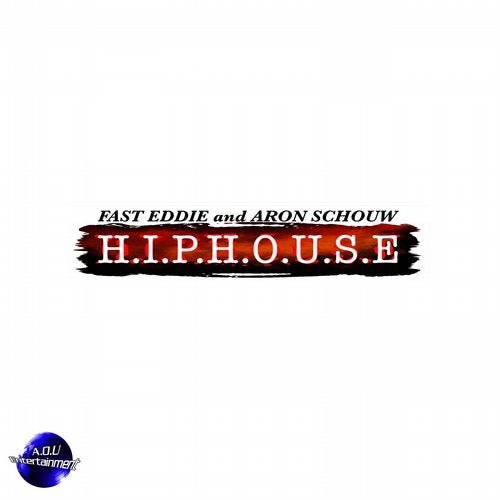 AOU Entertainment "FAST EDDIE & ARON SCHOUW" brings you "H.I.P.H.O.U.S.E" and let's say this is NOT ONLY a FRESH SOUND as is but it also has TWO AWESOME REMIXES!!!
One by "TOMMIE SUNSHINE & HALFWAY HOUSE" and the other by "PAUL ANTHONY" and both are as mentioned, AWESOME!
FAST EDDIE delivers with his RAW, UPFRONT AND IN YOUR FACE verses over this FUTURE THEN AND NOW style of ELECTRONIC MADNESS that WE ALL LOVE that is EDM!
Festival or Club setting THIS ONE WORKS!
AOU Entertainment is distributed by Black Hole Distribution.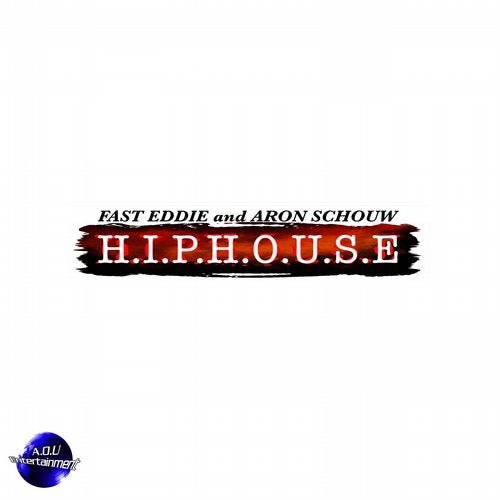 Release
H.I.P.H.O.U.S.E