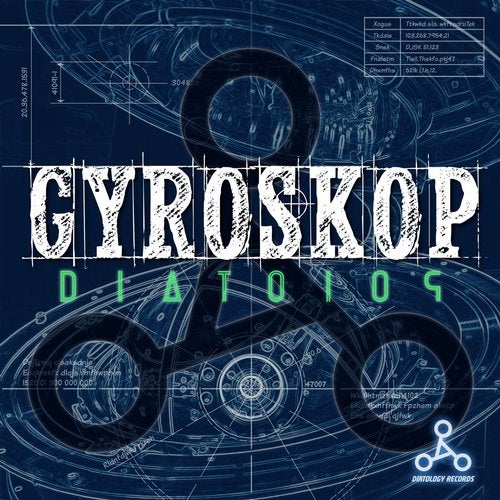 "DIATO109's -GYROSKOP- is coming with new sounds... to rescue you from boredom!"

Since the introduction of his successful debut track "Galaxy" on November 2014, DIATO109 has gone further with more creativity and mature skills to release a fresh new single "GYROSKOP" this coming May. If you are one of those tired with the same old, same old', you must check out Diato109's "GYROSKOP" and quench your thirst for revolutionary sounds.

Gentle calming melody in the early part of the song will sooth your drained ears for a moment, and then suddenly amplify your immersion with powerful chord synths that change the stream into a tsunami, followed by an absolute silence. When the song resumes for the remaining playing time, you will find yourself in a totally different world that you've been before.

Loaded with DIATO109's new signature bass sounds, "GYROSKOP" is coming once again to bring the audience a whole new experience of electronic music and make them go wild like adrenalin.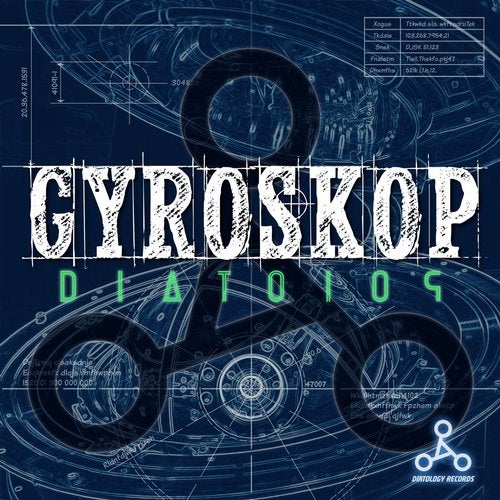 Release
Gyroskop