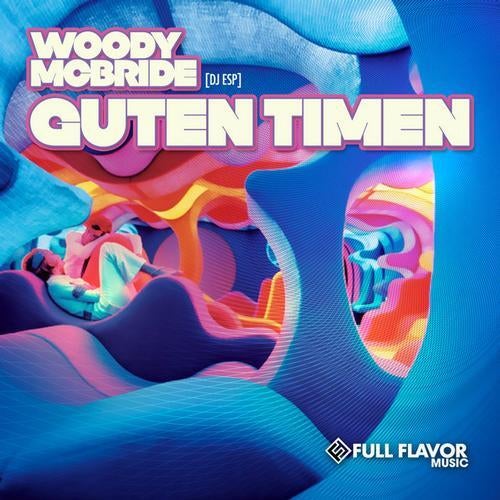 Critically acclaimed American label Full Flavor Music brings its 13th
release to the table with a serious beater by Techno and Acid legend Woody
McBride(DJ ESP). Guten Timen is what he named it, and its one story by
Woody dragged into three mixes that are slightly different from one
another soundwise. There is an insistent acid rhythm going on with a
haunting vocal sample cleverly panned in accordance to the drums that
creates a trippy 3D sounding process happening in the mix. Music For
Freaks head honcho, as well as UK acid house leader Luke Solomon gives a
remix that is chopped full of his busy style of cut and paste with the
samples along with his dirty hypnotic lead looped in. Finally America's
latest in demand producer, Kris Wadsworth(NRK, Get Physical, Poker Flat)
gives the track a complete re-route to the deeper more minimal feel
similar to classic Dan Bell(DBX). Kris's mix includes vintage synth sounds
looped accordingly with a different vocal sample chopped riding.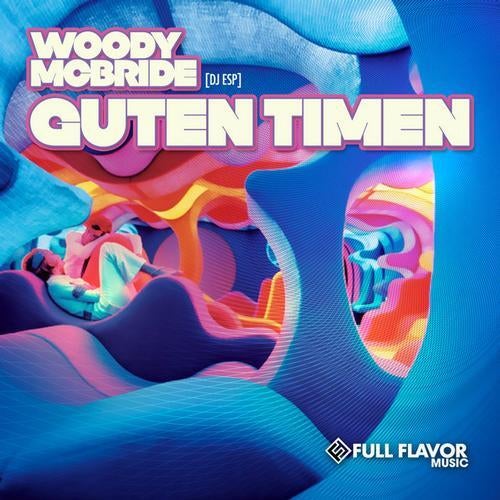 Release
Guten Timen