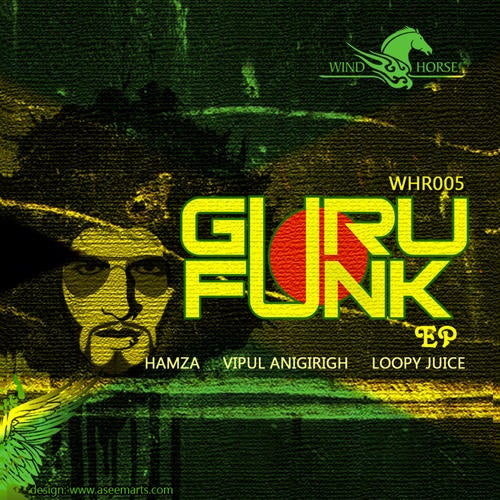 Release Date

2010-03-23

Catalog

WHR005
Hamza - "GURU FUNK" (WHR005)
The prolific house music label from India, Wind Horse Records, introduces an exceptional fifth release: the Guru Funk EP from New Delhi-based DJ/producer Hamza. With this offering Hamza is on a mission to prove that Indian musicians can indeed have "serious funk in their blood." Thus we're given three seriously funky house tracks.

Hamza finds inspiration by merging 'western' house music and experiences in different countries with the sounds and styles of India. The songs on the Guru Funk EP have roots in France, another country whose electronic musicians have heartily embraced funk music. The title was conceived in Paris and proudly wears this sonic influence, filled with breaky house rhythms, a punchy "old school" bassline, and disco string swells. Hamza grabs the microphone and adds his heavily processed vocals, a first for the producer. The result is the relentlessly catchy dance floor shaker that is "Guru Funk."

Vipul Angirish's remix of "Guru Funk" is his debut production for the label, and it is an impressive one. The beats are retooled to a bouncy, four-on-the-floor thump and the track steadily builds with rising sounds and staccato synth chords. Hamza's vocoder vocals are used as rhythmic stabs boosting the danceability of the cut. A potent addition to any house DJ's virtual record crate.

"Delhi 2 Paris," which was inspired by a night out at famed Parisian nightclub Batofar on the day of the Fete De La Musique. It's Hamza's take on the "French filter funky house" that he heard, complete with a crunchy, rolling bassline and repetitious chords and jazzy flute licks. The vocal part in the break is frequent collaborator Loopy Juice repeating the words "Nasha Charh Gaya," Hindi for "I am getting high!"

Wind Horse Records continues to expose India's rising house music talent to a worldwide audience. The efforts of Hamza, Vipul, and the release of the Guru Funk EP will undoubtedly make waves in nightclubs and DJ sets everywhere. House music is proving to be a notably malleable, international art form and Wind Horse is certainly leading the way.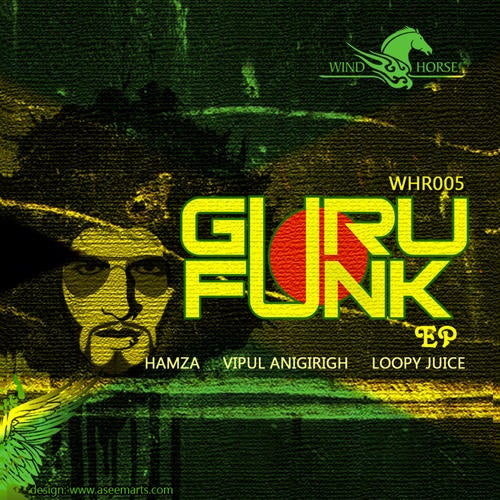 Release
Guru Funk
Release Date

2010-03-23

Catalog

WHR005