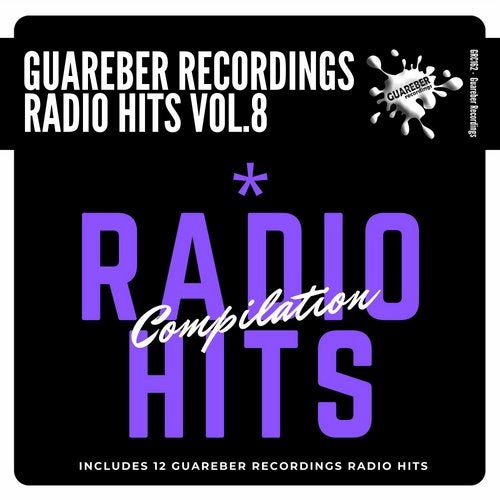 From your favourite label we think of everybody, that's why we have created a compilation where we include the best and most successful songs in its short version called 'Guareber Recordings Radio Hits Compilation Vol. 8'
Now you have no excuse to be accompanied by the best dance sound.
Guareber Recordings always by your side!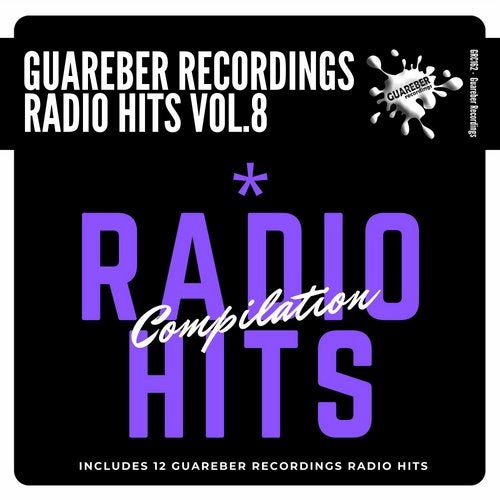 Release
Guareber Recordings Radio Hits Compilation, Vol. 8