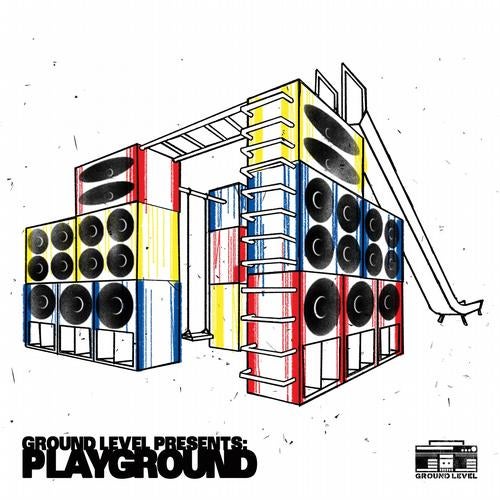 5 years ago this month Ground Level was born with the vinyl release of Serious Wobble by Stylus Rex. 60 months down the line the Ground Level has evolved into a label covering a whole range of music with a broken beat and an underground feel. Rather than do the usual 'best of' style compilation to celebrate the occasion we're presenting a package of 12 brand new tracks and remixes.

From London to NYC, via Vienna, Berlin, Nottingham, Texas, Brisbane, Perth, Denver, San Francisco and a small city in the centre of England called Derby, this compilation takes you on a global journey of broken beats and bass music.

Ground Level has been pushing it's musical vision since 2007, quickly growing from a local imprint to a global movement thanks to the internet and the ability to connect musicians and producers internationally with the click of a mouse. The artists on the label are spread far and wide across the world but all share a passion for bass heavy music and a talent for turning that passion into cuts that captivate the dancefloor.

The music on this collection showcases Ground Level's vision of releasing music with a broken beat and an underground feel. Breakbeat collides with Electro House, Baile Funk, Miami Bass, Prog, Moombahton, Bass Music, New Jungle, Old Jungle, Nu-Funk, Ghetto Bass and numerous other genres in our mixing pot of styles.

This record celebrates five years of our passion for beats, during which time Ground Level has grown from vinyl roots into digital culture. Welcome to a place we like to call our Playground.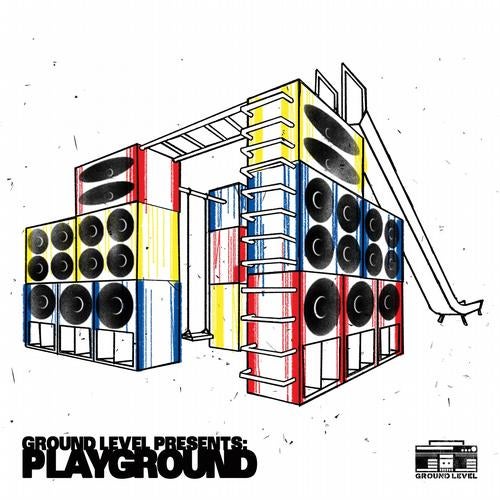 Release
Ground Level Presents PlayGround
Rebel Sketchy, Andy Mcallister, Zap! Pow! Die!, Joe C, Fisso & Spark, Datadex, Stylus Rex, Bezwun, Toxic Rainbow, Black & Blunt, Sasha Khan, Submo, DJ Hero

Release Date

2012-11-19

Label

Ground Level Records

Catalog

GL053