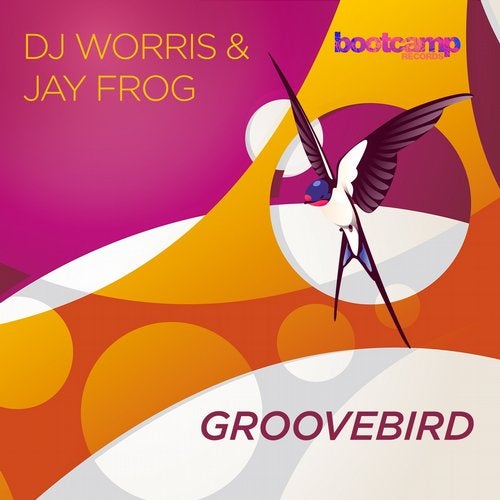 This classic NBG track gets a fresh treatment by DJ Worris (Superstar Rec. Artist) & his partner in crime Jay Frog (ex Scooter Member and Echo Music Award winner), incl a massive remix by Sven Kuhlmann. A great club mixture of house, electro, classic trance, progressive. The track already received big attention at the ADE 2K17 !

JAY FROG
Jay's probably one of the busiest DJs out there right now, if residencies were a day job he is fully employed. H1 Hamburg, JJ Club UK, JJ Club Germany and a tie in with one of the largest German club chains and when he gets the chance international gigs. He is constantly playing alongside the likes of David Guetta, Roger Sanchez, Chuckie, JCA, Tom Novy, to mention only a few. Jay doesn't stop there, remixes in the last year? What he's done? Well it's a wish list for any producer, tracks with Chuckie, Cidinho & Doca, Lissat & Voltaxx, Sean Finn, The Disco Boys, Matthias Menck & Jerry Ropero, Medina, Camisra, Shaggy and plenty more. https://en.wikipedia.org/wiki/Jay_Frog

DJ WORRIS
DJ since 1985, Trance & Techno Producer since 1995 -DJ WORRIS released some of his tracks on labels like No Limits, Frankfurt Beat, Planet Traxx , Illuminate, Superstar Records, Drizzly Records, Bootcamp... he reached in 2014 with his coverversion of "Dooms Night" #1 at the international dance charts @ musicworx / deejayworx. In 2016 he releases his next club pounder "Higher State Of Consciousness", which includes a vinyl release.

Sven Kuhlmann
Known Producer & DJ from the north of Germany since 2000. His production skills includes Minimal, Deep House and Techno. His tracks were already featured at RTL2 (Berlin Tag & Nacht), Radio Fritz, rbb and Sunshine Live.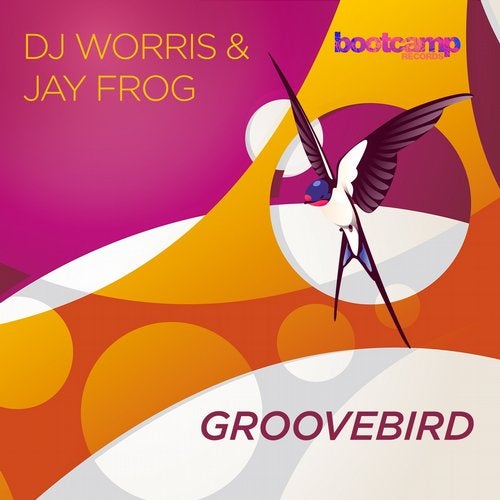 Release
Groovebird