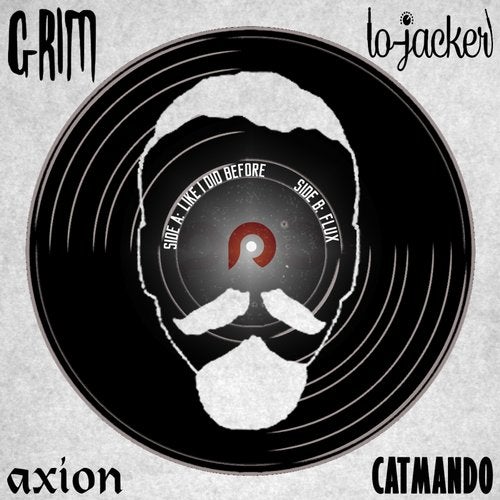 We are proud to announce the first release from Lo-Jacker & vocalist GRIM.

GRIM provides the haunting vocals on both these tracks with side A showcasing the darker side of Deep & Minimal, presented in the form of "Like I Did Before."

On Side B Catmando provides the backdrop for another musical journey through Trip-Hop.
GRIM is on cue with vocal emotion and power in "Flux."

Follow us for more of Lo-Jacker, GRIM & Catmando as they promise to provide you with the perfect electronic soundtrack...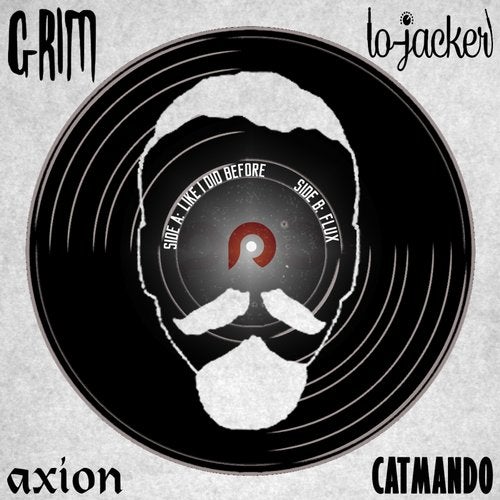 Release
Grim Versions