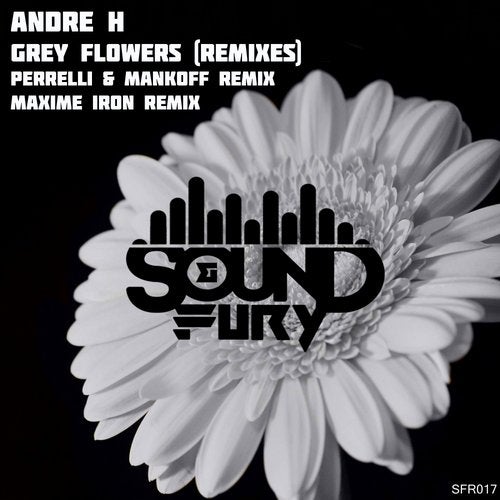 This release provides new vision of the Grey Flowers by Andre H that received warm reception by DJs and audience.
Perrelli & Mankoff, prodigious and well-known musicians from England, remodel the progressive original into an uplifting tech banger.
Maxime Iron, gifted French producer, makes the track even more deep and progressive.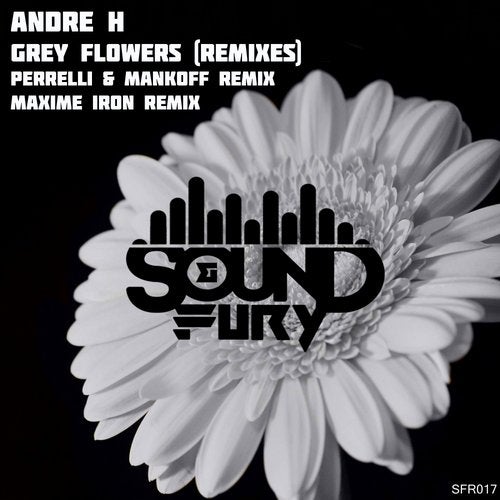 Release
Grey Flowers (Remixes)