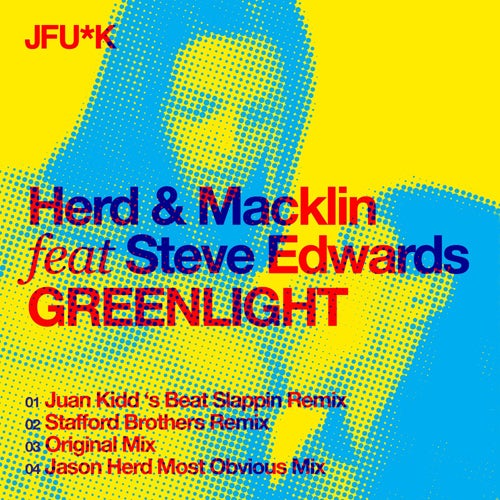 OK here's the score, JFUNK have reached the benchmark 21st release and there is no better way to celebrate that occasion then team up 2 of the best House music producers with the voice of dance music…Sir Steve Edwards. This is the bit when reflect on the amazing achievements' / releases these three have had on dance music as we know it…
Ben Macklin: One half of the brilliant Sucker DJ's / Soulfilter / Cassette Club and AKA Gutterpunk is one name in dirty electro gritty funk you can rely on. His twisted main floor sound is one that has gained huge support over the last 4 years from movers & shakers such as; Pete Tong / Judge Jules / Fedde Le Grand / Annie Mac / Swedish Mafia to name a few.

Steve Edwards: Where do you start…I know…Cassius 'Sound Of Violence' that massive vocal, those lyrics! Surely it cannot be humanly possible for one voice / one person to have such a powerful and demanding controlling delivery…yes it is! Moving forward, Steve has graced his vocal and writing talents on smashes such as Axwell's 'Watch The Sunshine' / M Factor's 'Mother' and the massive chart hit 'World Hold On' by Bob Sinclair and now he is blessing us with his vocal talents on the excellent Greenlight…yes please!

So across these 4 excellent mixes, you are treated to a journey in cheeky electro house via some pop twists and good old big room house music. The riffs are infectious, the song is solid, the vocal is rich, the drums are big, the mixes are tight and varied, the hands are in the air, the girls are screaming, the guys are smiling…sounds to me like another brilliant J Funk release!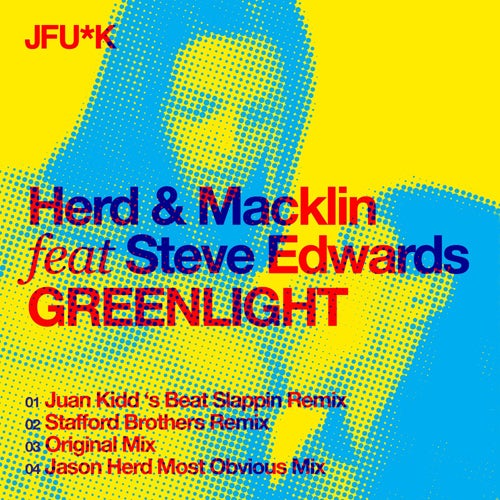 Release
Greenlight feat. Steve Edwards