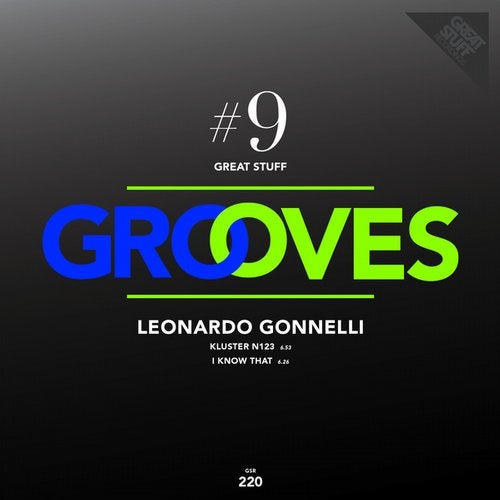 The Italian Leonadro Gonnelli has made a name for himself in recent years with a bunch of fine releases on labels such as Suara, Toolroom, Stereo an others. We are very excited to have Si-gnore Gonnelli present the ninth installment of our Great Stuff Grooves series.

Leonardo starts off with "Kluster N123" a raw, metallic sounding techno banger. A heavily com-pressed kick drum marches alongside the side-chained sub bassline.. Futuristic effects and haunting vocals provide the track with the necessary amount of energy. Techno at it's best.

"I Know That" follows the same characteristics but has a slightly funkier side to it. The groove and bass seem a bit more loose and bouncy. The programming and placing of the various darker sounds and vocals play a major role as well.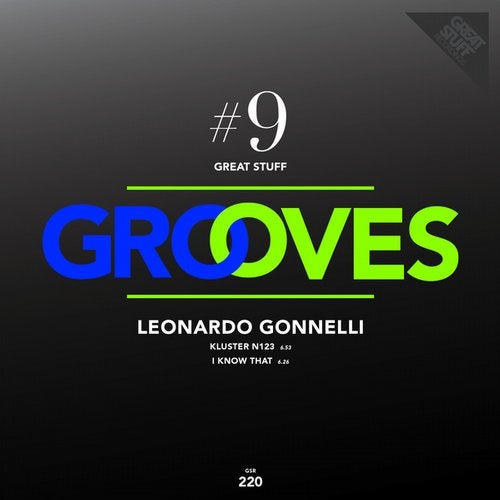 Release
Great Stuff Grooves, Vol. 9