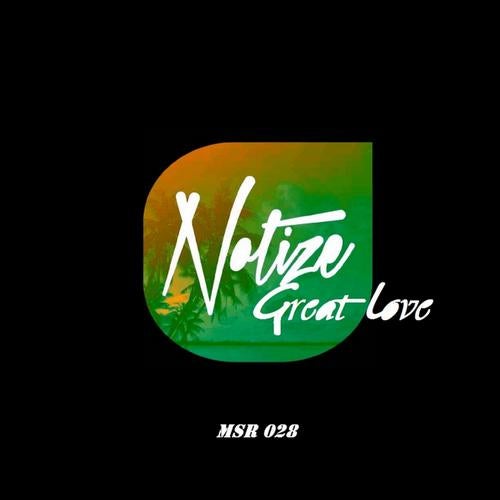 Notize is the name you're gonna see charting on & on in the near future

18year old Danish talent presents his first release on Madison Square Records

A mixture of tight drums balearic synths & strings and touching keys consists an outstanding 2 track E.P that's gonna top the charts for sure

Biography

Notize is a 18-year-old producer from the cold north - Denmark.
At the age of 5, his 10 year older brother introduced him to the world of electronic music.
With a background in techno and progressive house, his older brother embossed him in quite another direction than his friends in kindergarten.
His first encounter with house music was from artists such as Booka shade, Sebastian Leger, Spencer & Hill and Deadmau5.
At the age of 15, he began experimenting with the art of producing music, and he quickly started exploring the different genres.
The first productions were made in fruity loops, but not soon after, he got his first version of Ableton.
A lot of hard work and experimenting in different genres soon evolved into his unique and deep sound.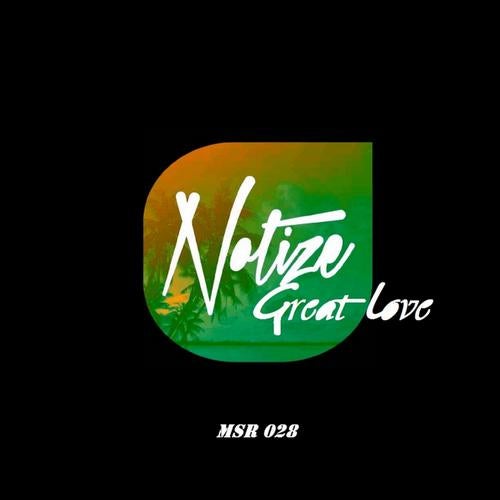 Release
Great Love E.P